NatWest provides unique opportunity for Davenports Magic
Customer's long history with the bank led to the opportunity to set up shop at Southbank Centre for a week in December.
Managing director Bill Davenport has been overseeing Davenports Magic from its shop in Charing Cross, London, for the last five years but his family have been selling magic tricks and toys for more than 100 years. Founded in 1898 by Bill's great grandfather, Davenports Magic holds the Guinness World Record for the oldest family-run magic business in the world and the business has been banking with NatWest for more than 20 years.
It was Davenports' long history with the bank that led to the offer for the firm to set up shop at WINTER at Southbank Centre for a week this December. The offer was made as part of NatWest's long-running partnership with Southbank Centre.
Bill agreed to take part knowing that the Southbank Centre event would provide a great opportunity to demonstrate his products to potential customers.
When the stall had closed Bill Davenport commented:
"We had great sales and it was amazing exposure for the brand. There were lots of people walking by. Many people hadn't thought about buying a magic trick as a Christmas present until they saw our stall. Our website sales have also increased significantly from the knock-on benefit.
"NatWest's support through WINTER at Southbank Centre has been amazing," continues Bill. "The bank is more than a financial provider for us. Their advice and support is just as important."
Related articles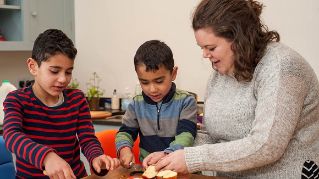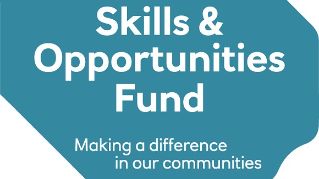 We're now NatWest Group
Come and visit us for all our latest news, insights and everything NatWest Group.