NatWest app adds new features as customers move to mobile
The NatWest banking app has undergone changes following customer feedback to make it easier for customers to do their banking.
Users of the NatWest banking app will now be able to apply for a personal loan or credit card and manage their overdraft on their mobile phone for the first time after an update to the app.
More people choose to do their banking over mobile, rather than in branch, over the telephone or at their computer as customers increasingly demand a wider range of services to be available for when they're on the move.
Four years ago NatWest were one of the first UK banks to offer a mobile banking app, and it is now hugely popular amongst customers:
Three million customers now use the NatWest mobile app.
The average customer logs in at least once a day – or 36 times a month.
Over 10 million payments are sent via the app and 60 per cent of customers that use mobile banking make a payment using the app every month.
Over a quarter of NatWest customers when banking digitally, no longer use their computer but only the mobile app.
Last year the NatWest banking app was updated to let customers cancel Direct Debits and standing orders from their mobile. Now over 8,000 Direct Debits and standing orders are cancelled every day using our mobile app.
Mobile users can already open an ISA savings account through the app.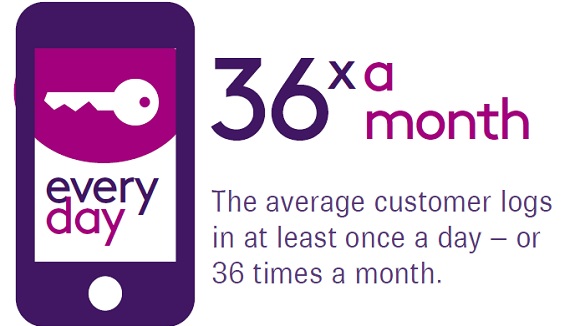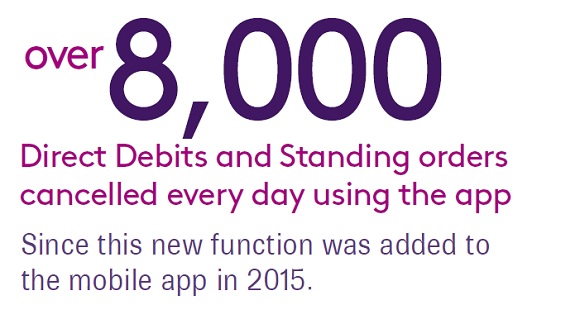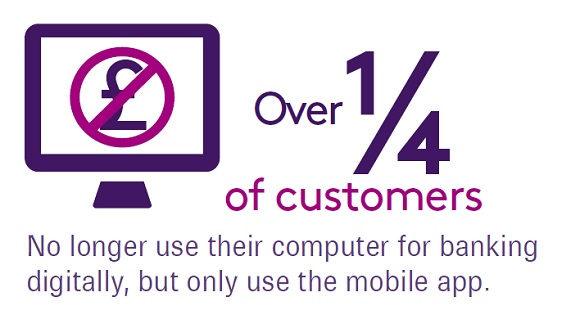 Commenting, Les Matheson, CEO of Personal & Business Banking for NatWest said:
"When we introduced our mobile banking app four years ago, we didn't begin to imagine how popular it would become, and yet our customers tell us now they want to do more of their banking on the move through their phone. We've made these changes to the NatWest app in line with what our customers now expect and we are confident this will help people manage their finances much more easily."
Industry wide figures for the whole of the banking sector showed that customers moved £2.9 billion a week using mobile banking apps in 2015. Whilst customers used mobile devices to check their current accounts 895 million times in 2015 – a number expected to rise to 2.3 billion times by 2020.
Disclaimer
Eligible customers only. Use of the NatWest banking app requires a compatible mobile device and a compatible NatWest account.
Eligibility criteria apply for loan or credit card applications subject to product selected. This article is for media use only and is not a financial promotion.
Related articles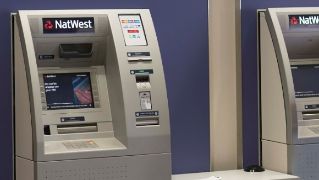 Fee-free current account launched
NatWest, Ulster Bank and The Royal Bank of Scotland have launched a new fee-free current account for customers who are at risk of being financially excluded.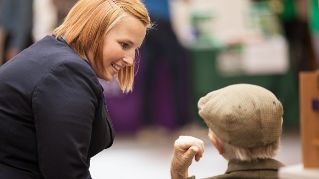 We're now NatWest Group
Come and visit us for all our latest news, insights and everything NatWest Group.