Update on the disposal of Williams & Glyn
The Royal Bank of Scotland Group plc ("RBS") has made significant progress in separating Williams & Glyn.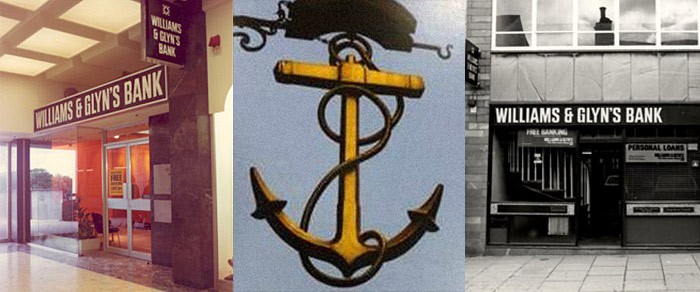 We remain committed to meeting our obligation under the State Aid agreement to dispose of Williams & Glyn before the end of 2017, as well as ensuring a smooth transition for Williams & Glyn's 1.8 million customers.
We submitted the banking licence application for Williams & Glyn on 30 September 2015 and are now working with the PRA and FCA towards obtaining the licence and separating the business from RBS. We are now planning to separate the business from RBS in Q1 2017 which remains compatible with the end 2017 divestment deadline.
The strategic attractiveness of Williams & Glyn has been reflected in a number of informal approaches for the business. Therefore whilst continuing preparations for an IPO, we are planning to launch a trade sale process in H1 2016, and targeting the signing of a binding agreement to sell the business by year end 2016, with full divestment by the end of 2017.
As at end Q3 2015, Williams & Glyn had net loans and advances to customers of £20 billion and customer deposits of £24 billion. Further financial information on Williams & Glyn will be included in RBS's Full Year Results announcement on 26 February 2016.
RBS CEO Ross McEwan said:
"Separating out the Williams & Glyn business is a complex process, but we remain focused on meeting our State Aid obligation, achieving full divestment by the end of 2017, and reaching the best outcome for shareholders, customers, and staff".
Related articles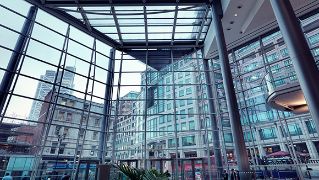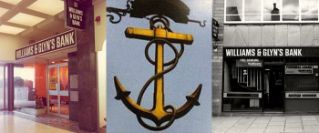 We're now NatWest Group
Come and visit us for all our latest news, insights and everything NatWest Group.