Skills and Opportunities Fund supports employability across the UK
Many of the organisations that were awarded financial support in the first round of funding will use the money to support employability in their region.
Gipton Supported Independent Living (GIPSIL)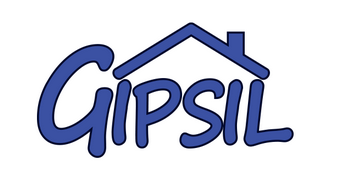 GIPSIL, a community-led organisation supporting vulnerable young people aged 16 to 25 to live independently in East Leeds, were awarded over £29,000. They provide community services such as:
Welfare and housing advice
A peer support group for women and children affected by domestic violence
Opportunity Shops which support people to access and maintain employment, education or training.
With the funding they have received from the Skills and Opportunities Fund they will extend their successful Opportunity Shop services across Gipton and Harehills. These communities are among the most deprived neighbourhoods nationally with unemployment rates over twice the Leeds average.
As well as offering IT access and assistance with CVs and job applications, the Opportunity Shops will help young people find volunteering opportunities and valuable work experience.
The aim is to engage with at least 160 people within 12 months and they envisage that over half will progress to employment, education, training or regular volunteering or work experience.
---
Worktree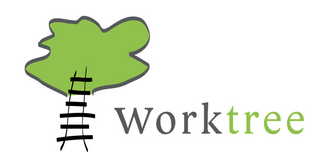 Worktree are a Milton Keynes-based employability education charity. They were awarded £10,000 in 2015. Their aim is to provide live careers information to all school students through a series of seven-minute interviews with work guests visiting the classroom. Their Career WorkOut speed interviews lead to an increase in young people's career awareness, aspirations and job skills at an annual cost of just £5 per student.
The funding will allow Worktree to expand the Career WorkOut pilot so students in three Milton Keynes secondary schools – a total of 4,000 – interview 500 work guests in Year 1, increasing to 12,000 students meeting 1,500 work guests by Year 3. The ultimate aim is that every school student in the UK should experience one Career WorkOut session each year before they leave school.
---
Grassmarket Community Project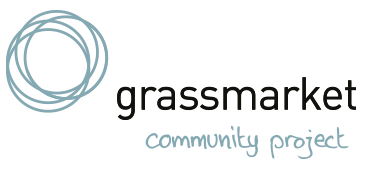 The Grassmarket Community Project is an Edinburgh-based charity helping over 300 homeless and vulnerable people through the provision of food and positive learning opportunities. One of their main initiatives is the G-Up Kitchen School, which aims to deliver a range of cookery courses to boost members' self-esteem and increase their chances of employment. They were awarded £31,290 in the first round of funding.
The funding will be used to upgrade their kitchen, making it fully accessible to disabled members and turning it into a training kitchen. Grassmarket Community Project will also provide cookery courses and the chance for members to gain industry-recognised qualifications. More than 100 vulnerable people will benefit as a result.
Related articles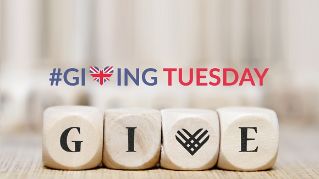 We're now NatWest Group
Come and visit us for all our latest news, insights and everything NatWest Group.