Moody's changes outlook for RBS from stable to positive
The ratings agency Moody's has changed its outlook for both The Royal Bank of Scotland plc (RBS) and The Royal Bank of Scotland Group plc (RBSG) from stable to positive. Moody's define a rating outlook as an opinion regarding the likely rating direction over the next 12-18 months.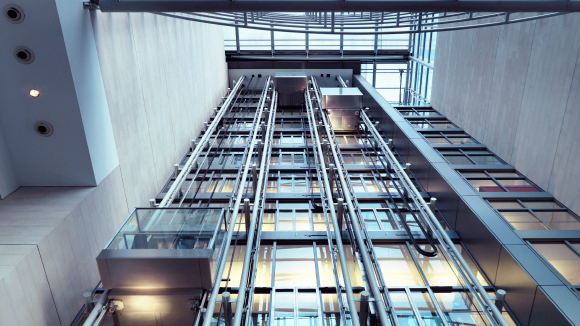 Moody's has affirmed its supported long-term deposit and senior unsecured debt ratings for RBS as A3, and the long term senior unsecured debt ratings of the holding company, RBSG, as Ba1.
It has also affirmed RBS's short-term rating of Prime-2 and RBSG's short-term rating of Non-Prime.

The agency said that its positive outlook reflects the substantial progress that the bank has made in our restructuring plan, as well as Moody's expectation that RBS credit and risk profile will continue to improve over the next 12-18 months.

Moody's said: "RBS has made substantial progress in the implementation of its multi-year restructuring plan, which has resulted in stronger regulatory capitalisation, lower asset risk and improved funding and liquidity. However, there are still significant downside risks in the short- to medium-term that could arise either from the implementation of the plan or from other sources, such as further litigation or conduct costs, which together with large budgeted restructuring charges, will continue to depress profits."

The agency noted that RBS has successfully completed some of our planned initiatives, including the full disposal of Citizens and accelerated wind-down of RBS Capital Resolution (RCR), and is still in the process of consolidating the restructure of our core operations, a very large downsizing of our CIB business, and a substantial reduction of cost base.
We're now NatWest Group
Come and visit us for all our latest news, insights and everything NatWest Group.