ITN programme explains how RBS helps airport sector lift off
The work that the bank does for the airports sector is highlighted in an ITN Productions programme introduced by national newsreader Natasha Kaplinsky.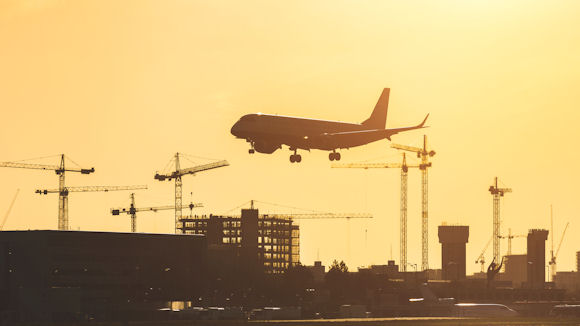 The programme, "Airport Matters", explores the main trends and challenges affecting the sector's growth and the innovative solutions and measures taken to address them. The 90-minute programme was made by the Airports Operators Association (AON) and ITN Productions, the bespoke production hub of UK national news group ITN. It features interviews with key individuals and news-style reports along with sponsored editorial profiles, including RBS.

Andrew Paulson, RBS Managing Director of Infrastructure Financing, was the business lead for the programme. He said: "RBS plays a key role as an enabler for our airport customers. They decide how they want to grow and develop, and our role is to support that. Growth requires financing, and we look across the many different markets open to airports to source that financing for them."

He added: "Airports have shown themselves to be a very resilient investment — the sector has performed very well notwithstanding the headwinds of the economic slowdown."

Patrick Burrows, Chief Financial Officer at London City Airport, spoke in the programme about working with RBS. He said: "We couldn't expand without a bank like RBS. We can build a bigger airport that's going to give our customers more room, more choice in terms of flights, more connectivity; we can deliver for the local economy — we are a big employer in the neighbourhood."

The head of global infrastructure investment at Babson Capital also appears in the programme, commenting on the attractiveness of investing in airports and Babson's positive relationship with RBS.

You can watch the clip about RBS here and the full programme can be seen on the AOA's website.

Related articles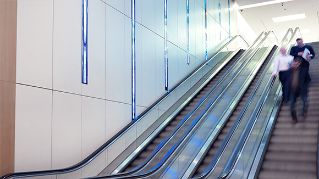 We're now NatWest Group
Come and visit us for all our latest news, insights and everything NatWest Group.