Guest blog: Festivity for all
14 year old entrepreneur and EntrepreneurialSpark Chiclet Aadam Patel blogs about his vision to sell festive products for all religions and faiths.
When I was 7 years old I noticed there was a lack of festive products aimed at the Muslim market for our celebrations. Come Eid, there were no cards or crackers to celebrate with. This is why I started my own Eid revolution, at first creating celebration crackers for friends and family.
During this time I quickly realised that other people could also enjoy what I'd created and they could be used not only for Eid or birthdays but through the year. Halal Celebrations is about bringing friends and family together and giving them a 'cracking', memorable time.
Starting a business can be difficult – especially when you're 14. I am constantly stretched to acquire new skills and startup finance can be a real challenge.
Our initial small orders contributed to high start up costs. EntrepreneurialSpark powered by NatWest helped me with this by offering a fantastic free office space removing associated overheads. The ongoing support has been phenomenal and the mindset and behaviour I have developed as a result has been integral to helping my business start up in a very lean and effective way.
This year is the first that Halal Celebrations will be selling Christmas and New Year crackers. The collection has been lovingly designed and handmade in Brighton by our in-house team of creative designers, cracker architects and cracker technicians. I hope that one day Halal Celebrations will be a market leader in faith and cultural related greeting cards and crackers.
Related articles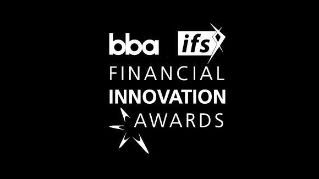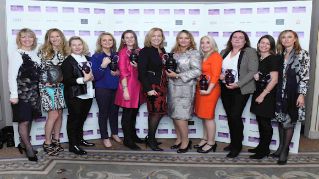 We're now NatWest Group
Come and visit us for all our latest news, insights and everything NatWest Group.