Away in a Manger - Economics Weekly
A seasonal-themed update from RBS Economists, to the tune of Away in a Manger.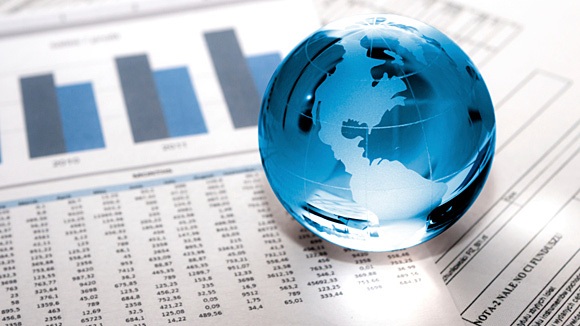 1.
The UK is completing
Its sixth year of growth
With consumption the engine
That's contributed most
Exports disappointed
Investment it grew
While the fabled rebalancing
Failed to come through

2.
It's eighty-one months now
Since Bank Rate last changed
Just half a per cent is
Where it has remained
Markets' expectations
Are for more of the same
But lower for longer
Is a credible claim.

3.
While Britain's been growing
The euro zone lags
With high unemployment
And huge fiscal drags
It's hard to envisage
Them turning it round
When they don't have the freedom
We enjoy with the pound.

4.
The US has been growing
At a moderate pace
Unemployment has fallen
To its natural rate
The Fed has responded
By hiking its rates
It was neither too little
Nor was it too late.

5.
For many a year, now
Growth of global demand
Has depended on China
And those Five Year Plans
Its modest consumption
And large capital stocks
Mean weak assets prices
And growth prospects blocked.

6.
House prices continue
To rocket away
From most people's incomes
And from average pay
We all know the answer
To reversing this trend
But more liberal planning
Isn't everyone's friend.

7.
Supply and demand lie
Behind the great tale
Of precipitous falls in
The price of oil
Shale costs are still falling
Consumption is weak
Good news for us buyers
For producers it's bleak.

8.
We're looking ahead now
To the start of a year
We expect to deliver
Just a little less cheer
While things here at home
Look like much of the same
Conditions abroad
Will continue to wane.

9.
Inflation will be muted
Unemployment will fall
Bank Rate will be stable
Shares are anyone's call
The public finances
Will continue to heal
Pay growth might prove fleeting
But growth will be real.

Double click to edit content...
Related articles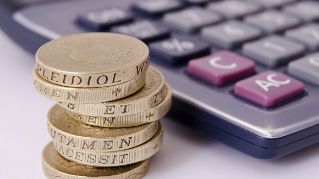 The old hope - Economics Weekly
Underneath the Spending Review headlines was an old, but very important assumption – the UK gets more productive, and fast. Higher productivity means higher wages and thus tax receipts. There are signs of improvement but productivity has fallen short of expectations in recent years. Will this time be different?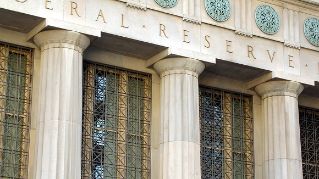 A new chapter? - Economics Weekly
It's been a long haul but does normality finally beckon? The minutes of the recent Federal Open Market Committee meeting – the US equivalent of the Monetary Policy Committee – show its members edging close to raising the Fed Funds rate in December.
We're now NatWest Group
Come and visit us for all our latest news, insights and everything NatWest Group.