Coutts support Carers UK with Christmas window display
The façade of Coutts Strand headquarters has been transformed into a giant ice rink display as Carers UK is named Coutts London staff's Charity of the Year 2016.
The festive scene includes a lit Christmas tree and images of skaters against a backdrop of the London skyline.
The display features a number of skaters and highlights the cause of Carers UK – the 6.5 million people in the UK who care for loved ones. Inviting visitors and passers-by to spot the carer within the scene, the display reads, "It could be anyone – a colleague, a neighbour, the girl in red that just skated past you."
For 50 years, Carers UK has offered expert information and advice to carers. Coutts believe that no one should have to care alone, the charity champions carers' rights and supports them in finding new ways to manage at home, at work, or wherever they might be.
Coutts teams will be fundraising over the course of the next year in aid of the charity, alongside their efforts to support the wider RBS charity partnerships with Sport Relief and Children in Need.
Coutts London Charity of the Year for 2015 was Magic Breakfast, which provides free, nutritious breakfasts to school children in deprived areas, and for whom Coutts staff raised a phenomenal £140,000.
Related articles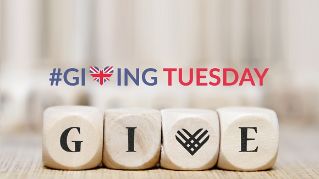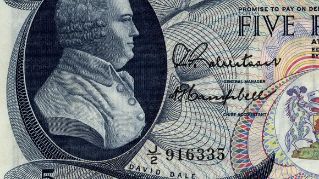 A history of giving
RBS is immensely proud to support #GivingTuesday. Although this fantastic project is a new initiative, the ideas that underpin it certainly aren't. RBS Archivist Ruth Reed looks at some well known historical philantropists that have ties to RBS.
We're now NatWest Group
Come and visit us for all our latest news, insights and everything NatWest Group.