NatWest and The Royal Bank of Scotland to scrap incentives for customer-facing staff
NatWest and The Royal Bank of Scotland have announced that from 1 January 2016, they will scrap incentives for all customer-facing employees in the Personal and Business Banking business.
This means that our employees based in branches, in call centres or helping customers with their businesses, will be fully focused on helping customers with their financial needs.
Les Matheson, CEO of Personal and Business Banking, NatWest and RBS said:
"We want to become a stronger, simpler and fairer bank and be the number one for customer service, trust and advocacy. We've already taken a number of steps toward this, such as challenging the industry practice of teaser rates.
"We're determined to keep doing things differently but we can only continue to rebuild our customers' trust if they truly believe that we are focused on helping them with their financial needs. This is why we are scrapping all incentives for customer-facing employees in our Personal and Business Banking business.
"We know that our frontline teams are working hard, every day to do the right thing for our customers. I hope that these changes will go further in providing them with the confidence that every conversation they have with our colleagues is one based exclusively on their financial needs.
"Our employees will not lose out as a result of this – they will receive an increase to their annual base pay and the way we pay them will be simpler and fairer."
Related articles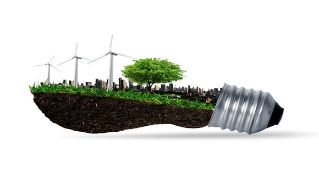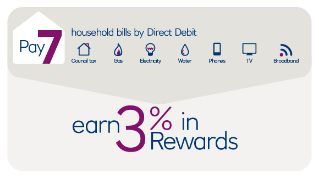 We're now NatWest Group
Come and visit us for all our latest news, insights and everything NatWest Group.