Reducing our environmental impact
We are committed to reducing the environmental impact of our services, and helping our customers do the same.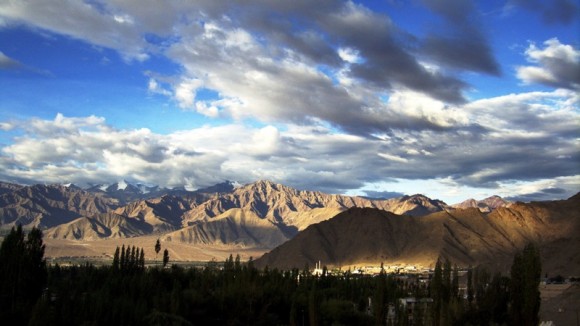 We have exceeded the stringent targets for energy, water and waste reduction that we set in 2011/2012. Our recycling target was particularly ambitious, and we missed it by just 2%. We are also well on track to meet our paper and travel targets by 2020.
In 2014 we reviewed our information gathering to make sure we compare like-for-like data each year. We also contribute to the Carbon Disclosure Project, and other external indices.
Here's how we performed against our targets:
Energy consumption
Target: 15%
Achieved: 16%
How we've done it: automated building controls, employee engagement, renewable energy projects.
100% of our UK electricity use (and 63% worldwide) now comes from renewable sources. We're also working with the 2degrees community to test exciting new low-carbon technologies in RBS premises. These pilot installations began in late 2014.
Water
Target: 12%
Achieved: 17%
How we've done it: repairing and replacing fittings, detecting and fixing leaks, installing waterless urinals.
Paper use
Target: 50% reduction in volume by 2020
Already achieved: 47%
How we've done it: reducing paper use in marketing materials and offices, moving 65,000 payslips online.
Waste reduction
Target: 10%
Achieved: 16%
How we've done it: installing hand dryers reduced paper towel waste by 14.6 tonnes (1.72 million bags of rubbish) on one site alone.
Recycling
Target: 70%
Achieved: 68%
How we've done it: diverting 6.42 million bags from landfill.
Travel
Target: 50% reduction in CO2 emissions by 2020
Already achieved: 30%
How we've done it: changing business practices and introducing audio and webinar systems.
View our environmental impacts table.
Related articles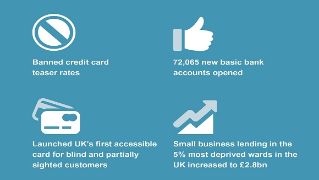 We're now NatWest Group
Come and visit us for all our latest news, insights and everything NatWest Group.