RBS completes sale of Citizens Financial Group Inc. stake
Further to the announcement by The Royal Bank of Scotland Group plc earlier today, RBS announces the pricing of the offering of its remaining shares in Citizens Financial Group, Inc.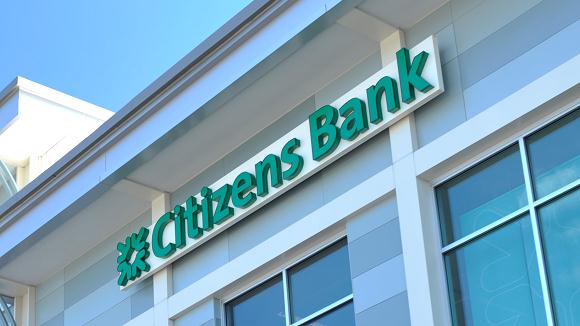 RBS sold approximately 110 million shares, or 20.9%, of Citizens common stock, at a price per share of $23.38. The sale results in an estimated pre - tax accounting gain on sale in Q4 2015 of around £100 million. Net cash proceeds realised by RBS of $2.6 billion will be used for general business purposes.
Following completion, RBS will have sold its entire interest in CFG. As of 30 September 2015 on a pro-forma basis, the sale reduces RBS's consolidated RWAs by £67 billion to £249 billion, increases its Common Equity Tier 1 ("CET1") ratio by approximately 3.5% from 12.7% to 16.2%(1), and increases the leverage ratio by approximately 0.6% from 5.0% to 5.6%(2). As a result of this transaction and successful execution of other components of RBS's capital plan, the CET1 ratio on a pro forma basis is 7.6% points higher than the 8.6% reported as of 31 December 2013.
The sale of RBS's entire holding in CFG represents the achievement of a major milestone and the fulfilment of our related state aid commitment more than one year ahead of the deadline.
Commenting on today's announcement, RBS Chief Executive Officer, Ross McEwan said:
"The disposal of our remaining stake in Citizens comes just over a year after the IPO. This rapid and effective execution is an important achievement and demonstrates our commitment to delivering on our strategy.
"The completion of the sale of Citizens is a critical part of our capital plan and further improves our CET1 capital ratio. A strong capital position is the essential platform on which we will continue to build a simpler, stronger and more efficient UK focussed bank that can better serve the needs of its customers."
(1) The 30 September 2015 pro-forma impact of the full disposal of Citizens is based on the removal of all Citizens RWAs excluding those relating to operational risk.
(2) 30 September 2015 Pro-forma basis, assuming the full divestment of Citizens.
2015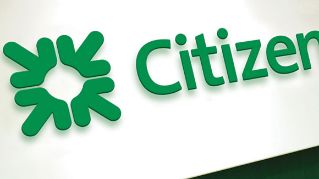 Interim Management Statement Q3 2015
The Royal Bank of Scotland Group (RBS) continues to deliver on its plan to build a stronger, simpler and fairer bank for both customers and shareholders; on track for 2015 targets.
We're now NatWest Group
Come and visit us for all our latest news, insights and everything NatWest Group.