NatWest and RBS launch new personal current account
NatWest and RBS are launching a brand new personal current account which will reward customers with 3% on eligible household bills.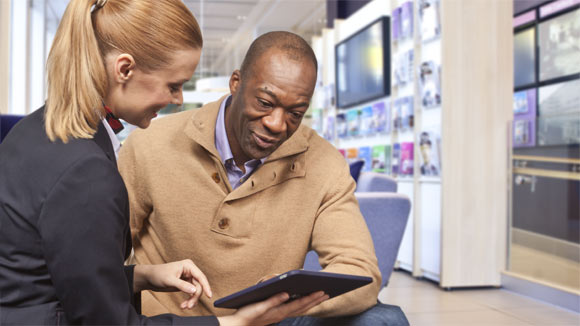 Available from 12 October and for a fee for £3 a month, customers will receive 3% of their spend back in rewards on a range of household bills, including: council tax, gas, electricity, water, phones, TV and broadband.
Unlike other providers, there are no minimum criteria, no limit to the amount of eligible bills that can be included or the amount customers can earn – all they have to do is pay their bills by Direct Debit through their account. Customers paying more than £100 per month in eligible household bill direct debits will earn their £3 monthly fee back.
There are no catches and no complicated terms and conditions – once customers have earned £5 in Rewards, they can cash it in, trade it for shopping vouchers, or convert to cash to then donate to charity.
On the launch of the new current account, CEO of NatWest and RBS Personal and Business Banking Les Matheson commented:

"We want to be the bank that helps you out, not catches you out. Our new account is simple, fair and is a great way for our customers to benefit from banking with us. Everyone has bills to pay, so we want to help our customers where it matters most, by giving them something back for money they're already spending."
Rewards can be redeemed through the bank's Cashback Plus scheme, which will be renamed MyRewards. Customers can easily track their savings through their MyReward account, available through NatWest and RBS's online banking or mobile apps. It is linked to their current account so customers can see how much they could redeem each month.
To find out more about this and other ways NatWest and RBS are rewarding customers on their everyday spending through their debit cards and credit cards visit natwest.com or rbs.co.uk
Read our infographic showing how the account works here [PDF 1MB]
Disclaimer

This information is for media use only and is not a financial promotion

Over 18s and Mainland UK only

Payments for services like maintenance, repairs and insurance won't earn Rewards
Available only from RBS branches in Scotland to customers aged 18 or over
Related articles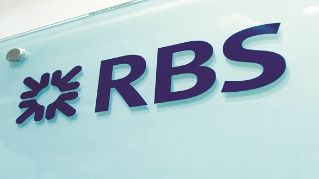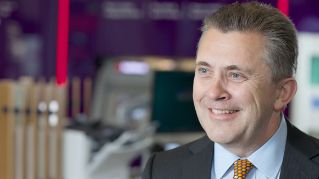 Les Matheson on helping customers save money and all our ways to bank
In an interview broadcast on BBC Radio 4 programme 'You and Yours' on 13 August, Personal & Business Banking Chief Executive Les Matheson spoke about the bank's many ways to bank and our commitment to ending teaser rates to keep things simple, fair and transparent for customers.
We're now NatWest Group
Come and visit us for all our latest news, insights and everything NatWest Group.