MoneySense programme turns 21
The bank's flagship financial education programme relaunches this week with a brand new website.
This week RBS launches their new and improved MoneySense programme. The financial education programme has helped millions of young people learn about money in nearly 60% of schools in the UK and Ireland for over 21 years.
Teaching young people about money is one of the most important things you can do to equip them for success in adult life. MoneySense does just that - it's free, impartial and supports the curriculum. Using young people's life experiences, called 'money moments' within the site, such as getting their first mobile phone contract or opening their first bank account, it makes learning how to manage money real, relevant and engaging.
The new MoneySense website provides an extensive range of resources that can be delivered by teachers in class, as well as activities that young people can carry out independently at home. RBS employees will also be encouraged to volunteer in local schools so that they can bring their real-world experience and expertise to the classroom.
Whether it's managing your money or identifying fraud, content is tailored to the different stages of a young person's financial journey and the revamped MoneySense website now includes content for primary schools.
To find out more information and see what is on offer go to MyMoneySense.com.
Related articles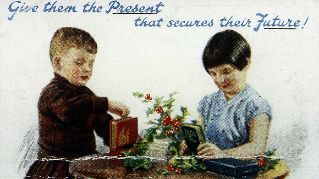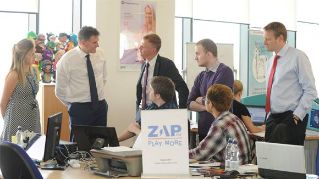 Guest blog: Making games for MoneySense
Cameron McMillan, of Zapcoder, discusses the collaboration with RBS to create games for the new improved MoneySense programme and what Entrepreneurial Spark has meant for them.
We're now NatWest Group
Come and visit us for all our latest news, insights and everything NatWest Group.