First NatWest Healthcare Benchmarking report launches
The first NatWest Healthcare Benchmarking report, compiled with data from over 1200 SME care homes, covers fee rates and occupancy energy spend.
Care homes across the UK could be missing out on opportunities to increase profits and make significant savings according to NatWest's Care Home Benchmarking Report.
The report, released Wednesday 7 October, is the first to be produced by the bank's specialist Healthcare team.
It looks to support SME care home businesses in identifying their performance in comparison to their peers, as well as potential ways to save money or generate more.
The report includes the performance of over 1,200 care homes across England, Scotland and Wales, analysing data on fee rates and occupancy as well as energy spend, buildings and technology.
Energy stood out as the second most significant cost for care homes with the top spot being taken by staff costs.
Neil Garton, Head of Healthcare at NatWest, said:
"I'm delighted with the launch of our first benchmarking report for care homes. I hope it can be of real value to businesses in charting their performance and progress against their peers."
"Contrasting results from around the country show that there are many opportunities for care homes to either increase their profitability or make significant cost savings. This can be done through upgrades, renovations, or by improving their energy efficiency. On the whole, the SME care-home market is in good shape."
To download the report for free please go to: http://nw-businesssense.com/care-home-report-2015.html
Related articles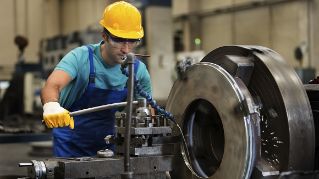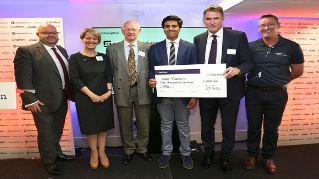 Entrepreneurs get to work in our three new hubs
In September we opened three new business accelerator hubs, or "hatcheries", in partnership with Entrepreneurial Spark to help entrepreneurs in Bristol, Leeds and Brighton take their ideas to the next level.
We're now NatWest Group
Come and visit us for all our latest news, insights and everything NatWest Group.