Guest blog: Making games for MoneySense
Cameron McMillan, of Zapcoder, discusses the collaboration with RBS to create games for the new improved MoneySense programme and what Entrepreneurial Spark has meant for them.
Games are everywhere these days; with the rapid growth of smartphones and tablets, it's hard for a day to pass without seeing (or playing!) one of the millions, available right at your fingertips. This presented our company, Zapcoder, a fantastic opportunity to work with RBS on their new MoneySense website to create several exciting short games that work on both desktop computers and mobile phones.
Having already worked with RBS's graduate interns earlier this year to create concept game ideas, it was great to be involved with RBS again on this new project. The bank's creative team provided us with some fantastic game concepts, and as Game Designer, it was my task to create the transformation from paper to screen.
The first, Cash Flow, is most easily described as a sliding pipe puzzle. As you progress, the levels get more complicated and your puzzle solving skills are tested fully as you try to complete them as quickly as possible.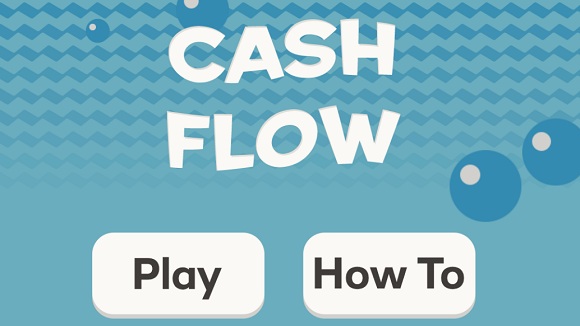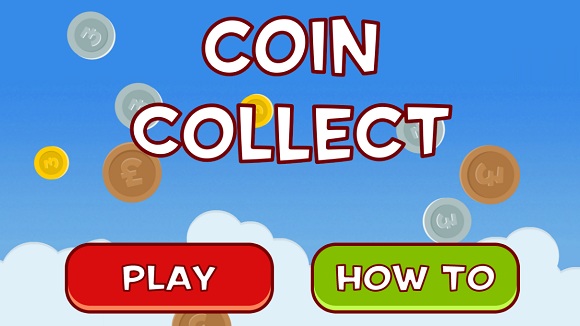 The second, Coin Collect, is a much simpler (but even more frantic!) game designed for younger school children, that involves tapping on coins that fly onto the screen. There are frequent power-ups that can either help or hinder your goal of keeping your coin balance for as long as possible.
These two games help provide the new website with fun content that we hope will bring both children and adults alike back to the site to try and beat their previous scores. Making games that are re-playable is definitely the most important part in creating content for an educational website. With more games being created in the next few weeks it's definitely an exciting project to be involved in.
We've also been really fortunate to have worked with the start-up accelerator, Entrepreneurial Spark. We joined eSpark (as we all call it) in August 2013, and the support and advice they've given us has been central to our success. From the Creative Scotland Innovation Fund to the Scottish EDGE pitching competition, we've had successes that we never would have had without it. It's incredible to be part of such an amazing network of entrepreneurs, and to see that grow from the hatcheries in Glasgow (where we're based), Ayrshire, and Edinburgh, to new hatcheries across the UK, in Birmingham, Brighton, Bristol, Manchester and Leeds.
I hope you all enjoy playing the games as much as we did making them!
You can play the new games when they are launched on the MoneySense website in October.
Related articles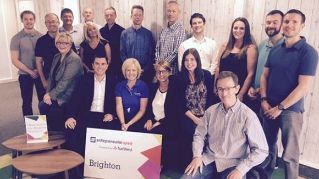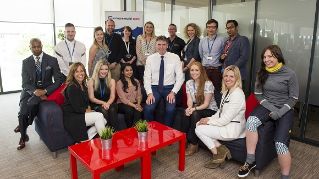 RBS CEO visits first eSpark hatchery
Royal Bank of Scotland CEO Ross McEwan's recent visit to Entrepreneurial Spark gave him the chance to see one of the accelerator's biggest funding successes to date as a start-up secured a $1 million (£644,000) investment.
We're now NatWest Group
Come and visit us for all our latest news, insights and everything NatWest Group.