Second round opens for Skills and Opportunities Fund applicants
Following the creation of the new £2.5m Skills & Opportunities Fund in May, which attracted over 1,000 applicants and saw 42 winners secure over £1m in funding in the first round, we are delighted to announce that applications are now open for a second round of funding.
We are inviting applications to the fund from charities, social enterprises, community groups and state-funded schools or colleges across the UK and Ireland. The fund will support projects in disadvantaged communities that help people learn new skills, get into work or set up their own business.
The application period is open from Monday 24 August to noon on Friday 11 September and representatives of qualifying organisations can apply for funding via an online portal.
The UK and Ireland have been split into seven regions to distribute the fund and each region has a judging panel that will review all the entries and publish a shortlist. Voting will then open to the public on Friday 30 October, with the public vote counting for one vote in each region in the final judging process. Successful projects should receive their first funding in December this year.
Ross McEwan, CEO RBS, said of the fund:
'We have been working hard to make a difference in our communities for generations, with a particular emphasis on supporting young people, businesses and entrepreneurs. Our recently launched £2.5m Skills & Opportunities Fund builds on this commitment and is aimed at helping people in disadvantaged communities to build better lives, and in turn, to create stronger communities for everyone.
The response to the launch in May surpassed all our expectations, and it has been great to meet some of the organisations we're supporting already. I look forward to meeting some of the projects we can support in this round of funding too'.
To learn more, apply for funding or to register your vote, visit http://skillsandopportunitiesfund.rbs.com/.
Related articles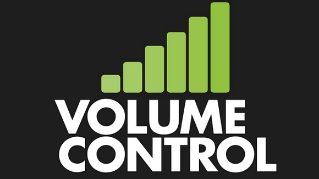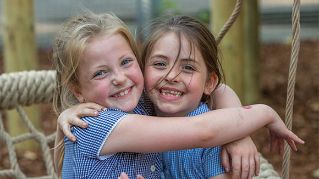 Community organisations win funding from RBS
42 winners whittled down from over 1,000 entries will receive grants totalling over £1m from the RBS Skills & Opportunities Fund later this month. The fund seeks to support community and charity initiatives that help people achieve qualifications, get into work or set up their own business, now or in the future.
We're now NatWest Group
Come and visit us for all our latest news, insights and everything NatWest Group.