RBS CEO visits first eSpark hatchery
Royal Bank of Scotland CEO Ross McEwan's recent visit to Entrepreneurial Spark gave him the chance to see one of the accelerator's biggest funding successes to date as a start-up secured a $1 million (£644,000) investment.
During Ross McEwan's visit to the Glasgow based Entrepreneurial Spark business accelerator hub, orthopaedic biotechnology company Taragenyx Ltd announced that it had successfully closed a new equity investment.
The ambitious start-up secured a second round of funding from existing investors Kelvin Capital, Lancaster Capital and the Scottish Investment Bank, the investment arm of Scottish Enterprise. The financing will be used to fund the company's continued global customer expansion and for further investment in its proprietary self-healing implant technologies.
RBS is a key partner of Entrepreneurial Spark, the world's largest free business accelerator.
RBS CEO Ross McEwan said:
"It is great to see Entrepreneurial Spark Chiclets doing so well and I am delighted that so much investment has been raised over the last few days. It is a real vote of confidence in Jim Duffy, his team and the entrepreneurs themselves. The Royal Bank of Scotland is determined to support entrepreneurs and, in partnership with Entrepreneurial Spark, we will continue to work hard to help grow the UK economy."
Billy Campbell, Founder of Blind Spot Gear said:
"Pitching our business to Ross McEwan CEO of RBS, hearing his thoughts and insight was a great moment for Blind Spot Gear.
Mark Bradley, Founder of G69 Clothing commented:
"Meeting Ross McEwan is an opportunity which may never have presented itself if we weren't involved with the Entrepreneurial Spark programme. For me, meeting him highlighted the mentorship, guidance, talent and contacts which we are surrounded by within the Glasgow Hatchery."
For those who are keen to take their start-up further, applications for the Hatcheries are opening again on September 9th – to register your interest now click here.
Related articles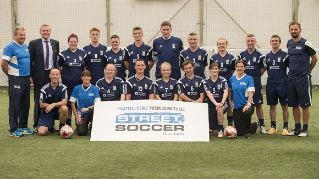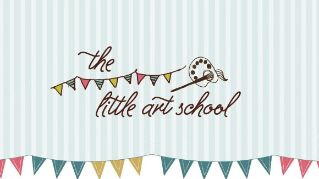 We're now NatWest Group
Come and visit us for all our latest news, insights and everything NatWest Group.