Promoting good money management
We demonstrate some of the ways we're helping our customers stay on top of their finances.
We aim to help our customers manage their money, and work in partnership with organisations like the independent Money Advice Service, Money Advice Trust, and Citizens Advice to make sure we give good, fair advice.
Online tools
As more of our customers manage their finances online, we've developed several tools to help. Our Life Moments website helps customers plan for life's big events, like moving house, getting married or starting a family. It also offers support for customers caring for a relative or coping with bereavement.
Money management on the go
We have developed Act Now Alerts which let customers know if they're about to slip into an unarranged overdraft, to prevent them from being charged.
Educating children and young people
Encouraging people to start managing their money when they're young is vitally important, and we've been investing in financial education for 21 years. MoneySense and Pocket Money are our initiatives to help young people learn to budget, understand credit, and learn to save.
Simplifying our services
As part of our commitment to transparency, we've reduced the number of products we offer, and made our charges easier to understand by explaining them all on a single page. We've also banned teaser rates, as we think they can be misleading, and cause customers debt and anxiety in the long term.
Related articles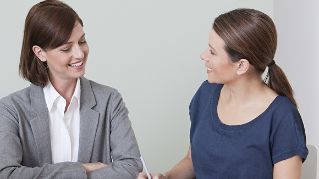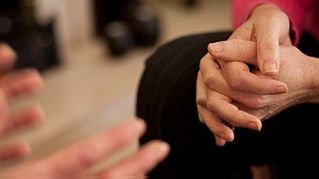 We're now NatWest Group
Come and visit us for all our latest news, insights and everything NatWest Group.