Les Matheson on helping customers save money and all our ways to bank
In an interview broadcast on BBC Radio 4 programme 'You and Yours' on 13 August, Personal & Business Banking Chief Executive Les Matheson spoke about the bank's many ways to bank and our commitment to ending teaser rates to keep things simple, fair and transparent for customers.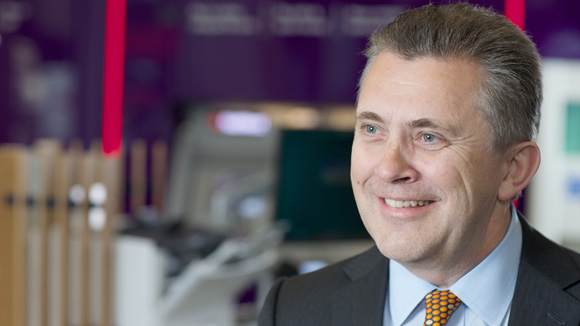 In his interview with presenter Winifred Robinson, Les covered financial products that don't have consumers' best interests at heart and what we've done to ban teaser rates and simplify our savings account range.

He also spoke about the many ways to bank that we're investing in in response to customer demand, like our award-winning mobile app, our expanding fleet of mobile bank vans and our partnership with the Post Office that lets customers do many transactions at its 11,000-strong network across the UK.

On teaser rates specifically, Les said:

"We want to be the bank that helps you out, not the bank that catches you out."
Listen again
You can listen again on the BBC iPlayer app or website (internet access required) or read a transcript (PDF89KB)
Find out more

We announced our industry-leading approach to banning teaser rates in February 2014 after our research showed that customers often end up paying more for their credit card, or earning less in interest on their savings, on accounts with teaser rates.

Our simple, fair and transparent approach also featured in our Goodbye Unfair Banking marketing campaign late last year and early this year.

Related articles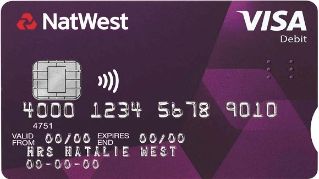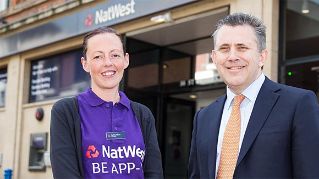 We're now NatWest Group
Come and visit us for all our latest news, insights and everything NatWest Group.