The untold story of the Huddersfield business team
After filming hours of footage with the NatWest business team, the documentary makers decided to focus on the branch's interaction with personal customers. We hear from the business team on their dealings with customers.
The TV crew spent nearly a year filming the stories of a wide variety of customers, following Huddersfield SMEs including a local dog parlour, nail salon, cafe and specialist car mechanic.
When it came to the edit, however, the Huddersfield business team didn't make the final cut. This video follows Tony, Adrian, Richard and Ian as they deal with customers and explain what they do on a day to day basis.
Tony Wales, Director of Business Banking Mid-Yorkshire said:
"It's always a little bit harder to show the support we give to these customers because the information we'd like to show from them is commercially sensitive. We just want everyone to see that we're open for business and hopefully this short film helps explain how we're helping business customers as well as personal customers."

Latest news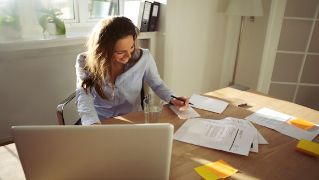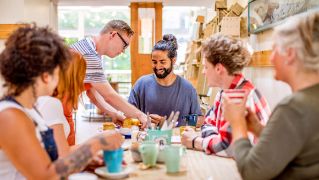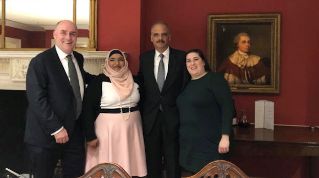 RBS Multicultural Network meets Eric Holder, 82nd US Attorney General
Simon McNamara, RBS Chief Administrative Officer and Executive Sponsor of the RBS Multicultural Network, recently hosted an event in discussion with Eric Holder, the first black US Attorney General. They discussed career, ethnicity, diversity and even a little bit of politics. At the event, Eric Holder shared his wisdom and experience with attendees from the RBS Executive committee and RBS Multicultural Network. Simon McNamara blogs about his experience meeting Eric, a BAME role model, and why diversity is so important to RBS.