7 ways we're making banking more accessible to customers
We take a look at some of the ways we're supporting customers with their banking.
1. Investing in our branch network
We're investing £1bn over the next few years to improve our branch network and upgrade our mobile and online banking. £450m is being spent on refurbishing 400 branches across the UK installing state-of-the-art technology and removing traditional counter set-ups so our staff can move through the banking hall and offer a more personal service to our customers.
2. We have the second largest network of ATMs
We have over 4000 ATMs and around 950 Cash Dispensing Machines in the UK. Annually our ATMs dispense £26bn a year in 400 million cash withdrawals. 1 in 3 of these ATMs is not within a branch and is positioned in places like railway stations and supermarkets for our customers' convenience.
Latest news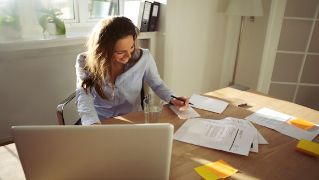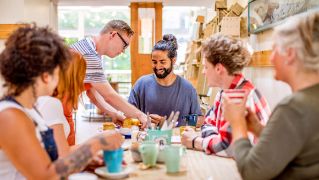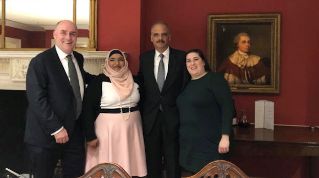 RBS Multicultural Network meets Eric Holder, 82nd US Attorney General
Simon McNamara, RBS Chief Administrative Officer and Executive Sponsor of the RBS Multicultural Network, recently hosted an event in discussion with Eric Holder, the first black US Attorney General. They discussed career, ethnicity, diversity and even a little bit of politics. At the event, Eric Holder shared his wisdom and experience with attendees from the RBS Executive committee and RBS Multicultural Network. Simon McNamara blogs about his experience meeting Eric, a BAME role model, and why diversity is so important to RBS.