Sector experts to lead NatWest and RBS Agricultural Conversations
NatWest and RBS are hosting a series of free teleconferences, open to all, offering insight on various aspects of the agricultural industry.
The first of the Agricultural Conversations will be held on 3 June 2015 from 8.30-9.30am. It will look at the Combinable Crop sector and feature a panel of expert speakers, including:

Jack Watts, Lead Analyst, Cereals and Oilseeds at the industry body HGCA. Jack will outline the fundamentals of the global combinable crop drivers and the outlook for the 2015/16 marketing season.

Cecilia Pryce, Market Analyst at Openfield, with extensive experience as a trader for Louis Dreyfus (a global merchandiser of commodities and processor of agricultural goods). Cecilia will talk about how growers can maximise and protect their return, and where she sees market opportunity.

Stephen Boyle, Chief Economist at RBS. Stephen will give his thoughts on interest and exchange rates and an assessment of the impact of the new Government on the UK economy and the rural economy in particular.

The call is free to join and open to anyone. You can register here.

For more information and details on further conference calls please contact: RBSGroup@rbs.com
Latest news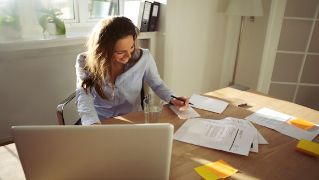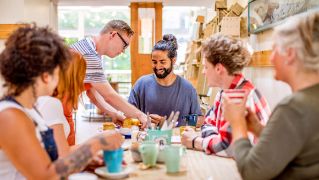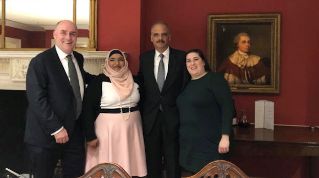 RBS Multicultural Network meets Eric Holder, 82nd US Attorney General
Simon McNamara, RBS Chief Administrative Officer and Executive Sponsor of the RBS Multicultural Network, recently hosted an event in discussion with Eric Holder, the first black US Attorney General. They discussed career, ethnicity, diversity and even a little bit of politics. At the event, Eric Holder shared his wisdom and experience with attendees from the RBS Executive committee and RBS Multicultural Network. Simon McNamara blogs about his experience meeting Eric, a BAME role model, and why diversity is so important to RBS.