RBS Group announces disposal of a further portfolio of loans to Cerberus
Following the disposal of a portfolio of Irish real estate loans announced on 16 December 2014, The Royal Bank of Scotland Group plc (RBS) has announced the agreement to dispose of a further portfolio of loans to an entity affiliated with Cerberus Capital Management, L.P.. The disposal of this portfolio represents the final material transaction for RBS Capital Resolution (RCR) in Northern Ireland.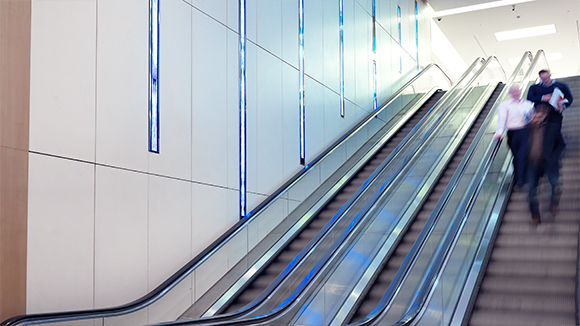 At completion, RBS will receive cash consideration of approximately £205m at current exchange rates. Completion is expected in June 2015. The disposal proceeds will be used for general corporate purposes.
This transaction forms part of the continued reduction of assets in RCR and is in line with the bank's plan to strengthen its capital position and reduce higher risk exposures.
The carrying value of the loans as at 31 December 2014 was approximately £205m. The gross assets are £1.4bn and the loans generated a loss in the region of approximately £16m in the year to 31 December 2014. The disposal of the portfolio is expected to result in a loss of approximately £5m after costs associated with the transaction.

We're now NatWest Group
Come and visit us for all our latest news, insights and everything NatWest Group.