RBS announces further sale of a North American loan portfolio to Mizuho
The Royal Bank of Scotland Group plc ("RBS") has entered into a definitive agreement with Mizuho Bank, Ltd.("Mizuho"), a wholly-owned subsidiary of the Mizuho Financial Group, for the sale of a further portfolio of corporate loan commitments.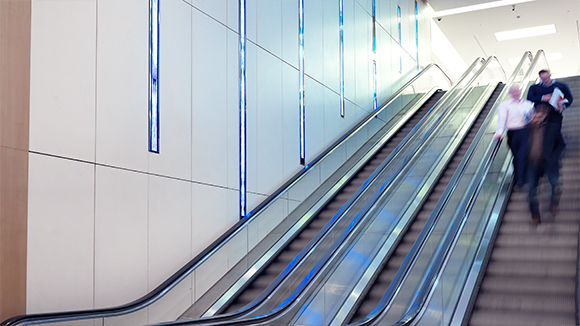 This transaction follows the announcement on 26 February 2015 of a sale to Mizuho of a portfolio of US and Canadian loan commitments.
This additional portfolio sold to Mizuho comprises $5.6bn of loan commitments, including $0.5bn of drawn assets as of 28 February 2015, and generated a profit after tax in the region of approximately $20m in the year to 31 December 2014. The cash consideration will be approximately $0.5bn, generating a loss on disposal, net of unamortised fees, of around $30m (£20m). Final cash consideration and loss will depend upon settlement date portfolio balances. Sale proceeds will be used for general corporate purposes.
The transaction is expected to be substantially complete by the end of Q3 2015.
The original transaction announced on 26 February 2015 remains on track and is subject to progressive closing as customer and agent banks' consents are obtained. Together with the announced sale to Mizuho in late February, approximately two thirds of our North American corporate loan portfolio and associated commitments identified for exit have now been disposed of.
We're now NatWest Group
Come and visit us for all our latest news, insights and everything NatWest Group.