RBS announces appointment of Chief Marketing Officer
The Royal Bank of Scotland Group plc ("RBS") has today announced the appointment of David Wheldon as Chief Marketing Officer.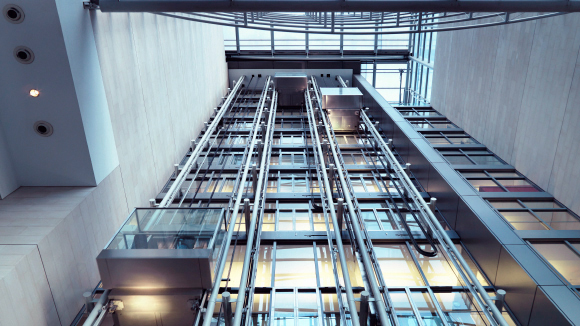 This is a new role which reports directly to RBS Chief Executive, Ross McEwan. David will be a member of the Executive Committee with responsibility for all aspects of brand, marketing, communication, and corporate responsibility across the bank.
Ross McEwan, RBS Chief Executive, said:
"I am delighted that we have recruited someone of David's experience to this new and important role. The creation of this position sends a clear message about how we want to do business and backs up our intent to move the bank on to a new footing.
Last year we set out on a clear path to make RBS the number one bank for customer service, trust and advocacy and have already made progress in becoming a simpler and fairer bank that puts the needs of customers at the core of everything we do. David will be an excellent addition to the management team and I look forward to working with him when he takes up the position."
David brings a wealth of experience to the role, including time spent as Global Brand Director for Vodafone, where he helped turn it in to one of the world's most valuable brands, as well as senior roles at global agency WPP and Coca-Cola. More recently, he has been leading Brand, Reputation, Citizenship and Marketing for Barclays.
David Wheldon said: "This is a really exciting time to be joining RBS, the strategy and vision are clear, a great amount of the groundwork to rebuild trust and reputation has been done and I am really looking forward to helping to play a role in ensuring that that our customers are the most satisfied and loyal in the sector."
David will take up his new role in July this year.
2015
Related articles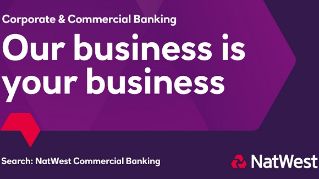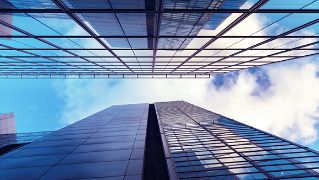 We're now NatWest Group
Come and visit us for all our latest news, insights and everything NatWest Group.