Senior RBS Executives share their thoughts on progress in 2014
After a year of working towards our goal to be the number one UK bank for trust, customer service and advocacy, our senior executives look at some of the progress we've made.
Related news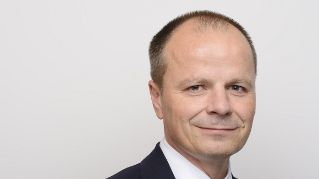 2014 in one word? Delivery
Ewen Stevenson, RBS Chief Financial Officer, talks through our goals for 2014, how we made progress against them and the opportunities we have in the years ahead.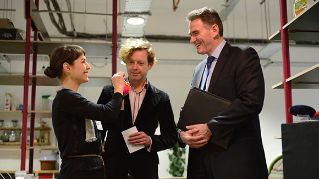 A year of change at RBS
A year on from the start of the new plan for RBS we asked key members of the bank's executive committee to blog on the challenges they have faced and progress they have made since then.
We're now NatWest Group
Come and visit us for all our latest news, insights and everything NatWest Group.