RBS announces sale of a North American loan portfolio to Mizuho
The Royal Bank of Scotland Group plc ("RBS") has entered into a definitive agreement with Mizuho Bank, Ltd. ("Mizuho"), a wholly-owned subsidiary of the Mizuho Financial Group, for the sale of a portfolio of US and Canadian loan commitments.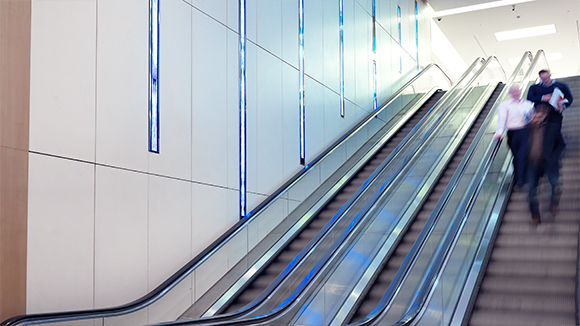 As part of the transaction, the parties also continue to explore the transfer of certain associated derivatives, and the transition from RBS to Mizuho of certain coverage banking, debt capital markets, syndicate, and associated capabilities related to these commitments.
The transaction is aligned with the strategic direction RBS has announced today for its Corporate & Institutional Banking business, which will focus mainly on UK and Western European customers, built on existing product and service strengths. RBS will remain engaged in the US, serving a select group of North American clients with strong links into the UK.
The portfolio sold to Mizuho comprises $36.5bn of loan commitments, including $3.2bn of drawn assets, as of 31 December 2014. The risk weighted assets associated with the portfolio business were approximately $8bn as of 31 December 2014, and it generated profit after tax of $0.1bn in the year ended on that date. The cash consideration on that basis would be approximately $3.0bn, generating a loss on disposal of $0.2bn. Actual cash consideration and loss will depend upon settlement date portfolio balances. Sale proceeds will be used for general corporate purposes.
The transaction is expected to complete before the end of Q2 2015. RBS will work closely with Mizuho and our existing clients associated with these loan commitments to ensure an orderly and seamless transition at completion.
Commenting on the transaction, Ross McEwan, CEO of RBS said:
"Today's agreement with Mizuho marks a further step towards delivering the strategy we set out in 2014 for our Corporate and Institutional Banking business. The agreement allows for continuity of service for our North American clients associated with this transaction and enables RBS to further focus on the needs of our target customer base."