5 tips to improve your financial health in 2015
Following our recent blog, our RBS Consumer and Community Affairs team have made a list of the top tips for managing your finances well in 2015.
1. Carry out a financial health check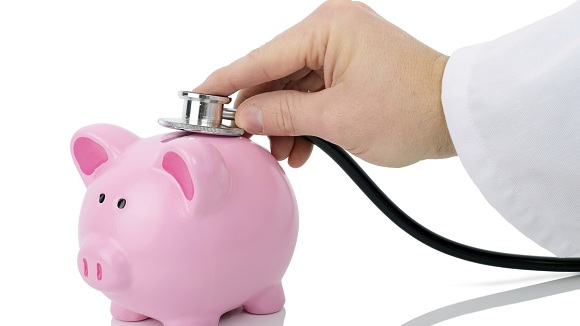 Why not carry out a financial health check with the Money Advice Service? This will help you establish what your financial priorities are.

2. Ask for a customer service review
You could also contact your bank for a customer service review. Our staff are able to talk through the products and services we offer.

3. Address any debt problems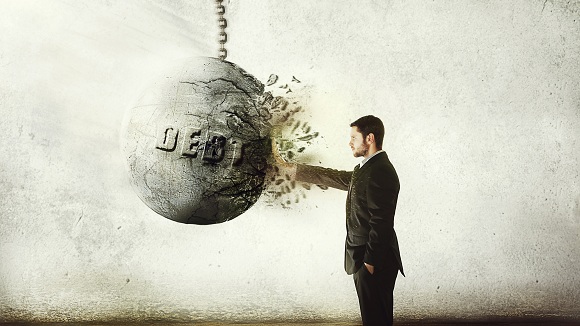 Address any debt problems you might have. Contact your bank, or seek independent advice from one of the organisations RBS support:

4. Start saving for a rainy day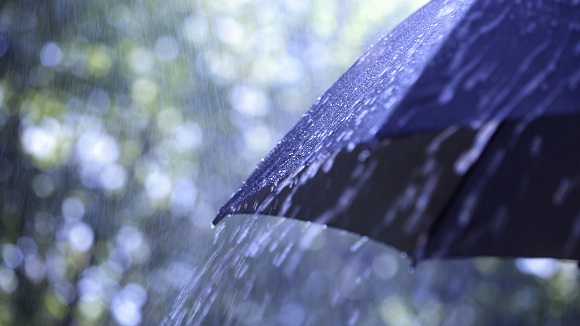 Start saving for a rainy day. If you have a NatWest or RBS savings account you can use our NatWest and RBS Savings tool. The tool lets you set goals and manage your progress towards your target.
5. Think long term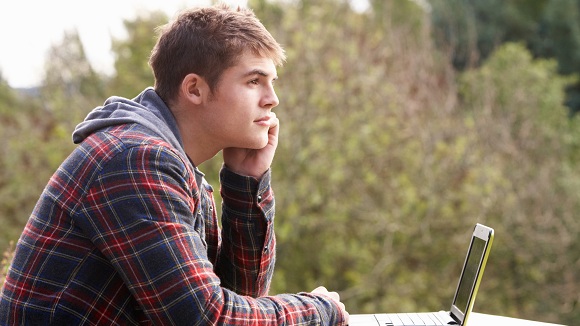 Think about how your life might change in 2015 or even in the coming years. You can use our NatWest and RBS Life Moments Websites to help you plan for any changes coming up.

Disclaimer
This article is for media use only and is not a financial promotion.
RBS postal address: 36 St Andrew Square, Edinburgh, United Kingdom, EH2 2YB
NatWest postal address: 135 Bishopsgate, London, United Kingdown, EC2M 3UR
Related articles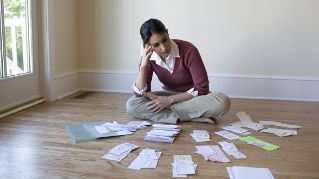 Managing your money in 2015
Jennifer Coleman, Consumer and Community Affairs Manager at RBS, explains why 2015 is the year to focus on your finances and discusses the actions RBS and NatWest have taken to help get things in order.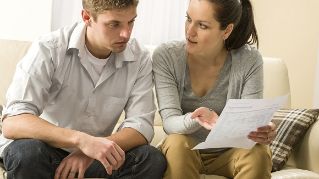 Latest news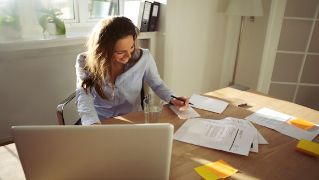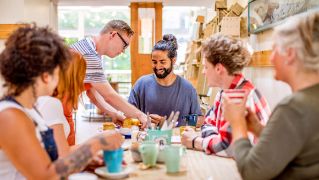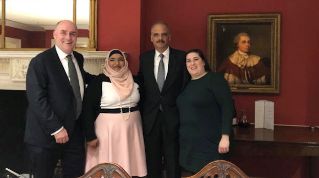 RBS Multicultural Network meets Eric Holder, 82nd US Attorney General
Simon McNamara, RBS Chief Administrative Officer and Executive Sponsor of the RBS Multicultural Network, recently hosted an event in discussion with Eric Holder, the first black US Attorney General. They discussed career, ethnicity, diversity and even a little bit of politics. At the event, Eric Holder shared his wisdom and experience with attendees from the RBS Executive committee and RBS Multicultural Network. Simon McNamara blogs about his experience meeting Eric, a BAME role model, and why diversity is so important to RBS.