RBS and NatWest block over £1 million in payday loan broker fees
RBS and NatWest announce they have blocked over £1.05 million of hidden fees from payday loan brokers on the day the FCA change the rules.
From today, according to new rules set by the FCA, payday loan brokers must make clear the fees they charge and that they are not acting as a lender - or be banned from charging customers.
RBS and NatWest revealed in November that they were receiving in excess of 600 calls each day from customers caught out by unclear terms and conditions of payday loan brokers.
These T&C's allowed pay day loan brokers to share the information provided to them (including bank account details) to other companies who often then charged customers for making an application. Because these companies never explicitly said how customers' information would be shared customers did not know they would be liable for charges until they were taken from their account.
On the day the rules change, from summer 2014 when this issue was at its height, RBS and NatWest have been able to block almost 13,500 of these transactions to protect customers. That's an average of 260 a day and totals over £1.05 million in protected funds.
Terry Lawson, Head of Fraud and Chargeback Operations at RBS and NatWest, said, "Our call volumes on these transactions have continued to fall, now down to around 100 calls a day, largely due to the work we have done in partnership with payment acquirers to get these practices stopped. The change in rules today presents another very positive step to protect customers from sharp practices and unexpected fees".
Related articles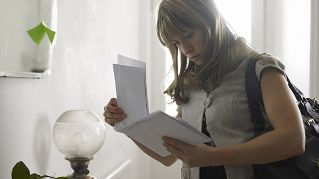 Taking action on payday lender brokers
Terry Lawson, Head of Fraud and Chargeback Operations, explains why putting customers at the heart of your business means you sometimes have to challenge organisations that aren't acting in their best interest.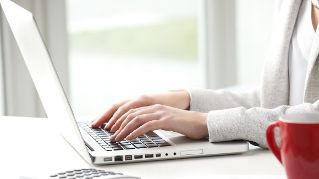 We're now NatWest Group
Come and visit us for all our latest news, insights and everything NatWest Group.