RBS becomes an accredited Living Wage employer
The commitment will see all RBS employees receive a minimum hourly wage of £7.85.
RBS has today revealed that it is to be accredited a Living Wage employer by the Living Wage Foundation. This follows becoming an accredited London Living Wage employer in 2010.
The Living Wage is an hourly rate set independently and according to the basic cost of living (as calculated using the Minimum Income Standard for the UK). Employers can choose to pay the living wage on a voluntary basis.
Rhys Moore, Director of the Living Wage Foundation said, "We are delighted to welcome RBS to the Living Wage movement as an accredited employer. The wage reflects the real cost of living, rewarding a hard day's work with a fair day's pay".
The wage is currently set at £7.85 an hour outside of London.
Sandy Crombie, Chairman of the Group Performance and Remuneration Committee, said "We're delighted about becoming a fully accredited Living Wage employer. RBS has been an accredited Living Wage employer in London since 2010 and we're pleased to be extending that commitment to our operations and suppliers in the rest of the UK".
Latest news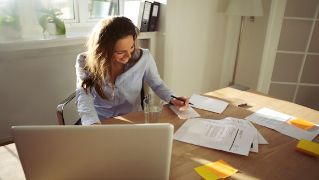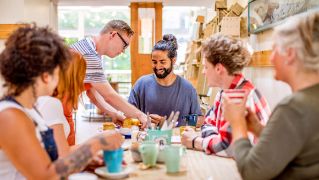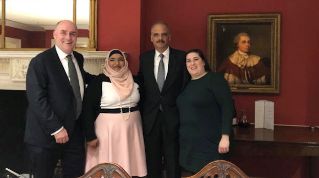 RBS Multicultural Network meets Eric Holder, 82nd US Attorney General
Simon McNamara, RBS Chief Administrative Officer and Executive Sponsor of the RBS Multicultural Network, recently hosted an event in discussion with Eric Holder, the first black US Attorney General. They discussed career, ethnicity, diversity and even a little bit of politics. At the event, Eric Holder shared his wisdom and experience with attendees from the RBS Executive committee and RBS Multicultural Network. Simon McNamara blogs about his experience meeting Eric, a BAME role model, and why diversity is so important to RBS.