Agreement with Treasury to provide for future retirement of Dividend Access Share
RBS is pleased to announce that it has entered into an agreement with Her Majesty's Treasury to provide for the future retirement of the Dividend Access Share ('DAS').
The DAS Retirement Agreement sets out the process for removal of the DAS – a key element of the Government's 2009 capital injection into RBS and the associated European Commission approval of the State Aid package for the bank. Among other benefits, the retirement of the DAS will in future allow the Board of RBS to state more clearly a dividend policy to existing and potential investors.
Ross McEwan, RBS Group Chief Executive, said:
"Today's agreement is a vote of confidence in the progress we have made in rebuilding RBS and in our plan for the bank's future. We now need to get on with building an RBS that can earn the trust of our customers and help change UK banking for the better."
Read more about the Dividend Access Share Retirement Agreement.
Latest news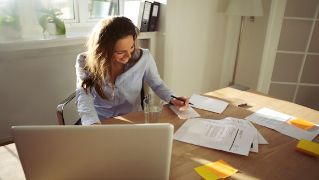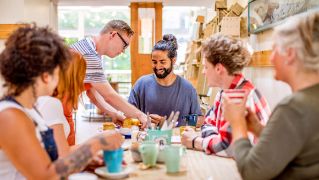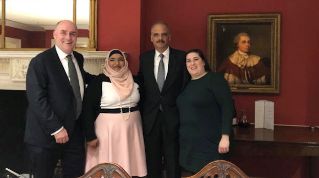 RBS Multicultural Network meets Eric Holder, 82nd US Attorney General
Simon McNamara, RBS Chief Administrative Officer and Executive Sponsor of the RBS Multicultural Network, recently hosted an event in discussion with Eric Holder, the first black US Attorney General. They discussed career, ethnicity, diversity and even a little bit of politics. At the event, Eric Holder shared his wisdom and experience with attendees from the RBS Executive committee and RBS Multicultural Network. Simon McNamara blogs about his experience meeting Eric, a BAME role model, and why diversity is so important to RBS.