Exchange Houblon notes at RBS and NatWest branches
RBS, NatWest and Ulster Bank customers who still hold "Houblon Notes" - the £50 notes featuring a portrait of Sir John Houblon - after their withdrawal from circulation need not fear losing their money.
Although the notes may not be used for spending beyond Wednesday, 30 April, they can be exchanged for legal tender at branches of RBS, NatWest and Ulster Bank until 30 October.
Customers can exchange an unlimited number of notes, while non-customers can exchange a maximum of £200 over the counter at any NatWest, RBS or Ulster Bank branch.
After 30 October, people still holding the notes can exchange them at the Bank of England in Threadneedle Street, London.
Sir John Houblon was the first governor of the Bank of England, from 1694 to 1697. His portrait first appeared on the reverse side of the Series E £50 notes in 1994, the Bank of England's 300th anniversary.
However its withdrawal was announced on January 16, and from 1 May, only £50 notes portraying James Watt and Matthew Boulton will hold legal tender status.
See the Bank of England website for more information on how to exchange notes (ID required if visiting in person, address for doing it by post).
Related articles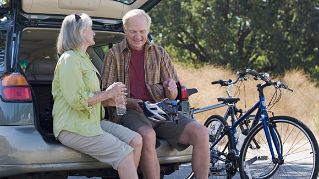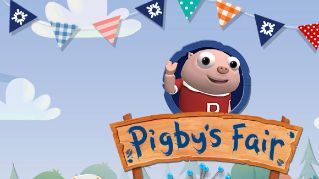 We're now NatWest Group
Come and visit us for all our latest news, insights and everything NatWest Group.