Wage growth - The only way is up?
Wage growth is the missing ingredient in the UK economic recovery. In the attached we take a look at the prospects for improved wage growth, giving consideration to surveys, productivity and slack in the labour market. Whilst there are some signs of wage pressures building, we expect weak productivity growth to keep a lid on any rises.
Latest news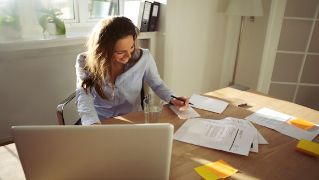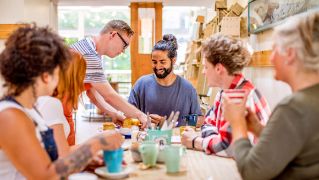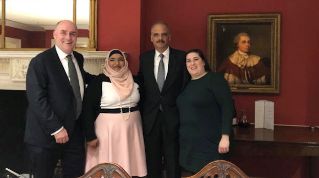 RBS Multicultural Network meets Eric Holder, 82nd US Attorney General
Simon McNamara, RBS Chief Administrative Officer and Executive Sponsor of the RBS Multicultural Network, recently hosted an event in discussion with Eric Holder, the first black US Attorney General. They discussed career, ethnicity, diversity and even a little bit of politics. At the event, Eric Holder shared his wisdom and experience with attendees from the RBS Executive committee and RBS Multicultural Network. Simon McNamara blogs about his experience meeting Eric, a BAME role model, and why diversity is so important to RBS.