UK regional growth: mind the gap
People often talk about a North-South divide in the UK. But the real gap isn't between North and South; it's between London and the rest.
London grew by 107% between 1997 and 2011, compared with 74% for the rest of the UK. What makes it so special? We attribute London's outperformance to two factors.
First, its sector shape: London's economy has a high share of fast-growing sectors (for example, professional services).
Second, its competitiveness: companies in a given sector have tended to grow more quickly in London than their counterparts in the rest of the country.
Latest news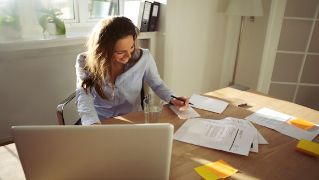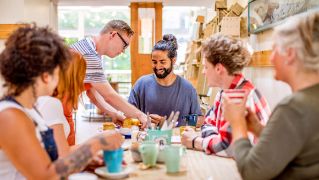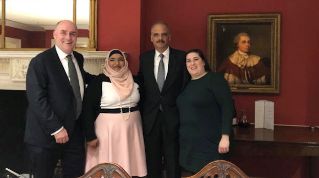 RBS Multicultural Network meets Eric Holder, 82nd US Attorney General
Simon McNamara, RBS Chief Administrative Officer and Executive Sponsor of the RBS Multicultural Network, recently hosted an event in discussion with Eric Holder, the first black US Attorney General. They discussed career, ethnicity, diversity and even a little bit of politics. At the event, Eric Holder shared his wisdom and experience with attendees from the RBS Executive committee and RBS Multicultural Network. Simon McNamara blogs about his experience meeting Eric, a BAME role model, and why diversity is so important to RBS.