Evolution - Interest & exchange rate forecast
Five years on and the UK Bank Rate hasn't changed from 0.5%. That doesn't mean the Monetary Policy Committee has been idle. From quantitative easing to forward guidance, monetary policy has evolved. And it continues to evolve as the Bank of England (BoE) enters a new phase of its forward guidance.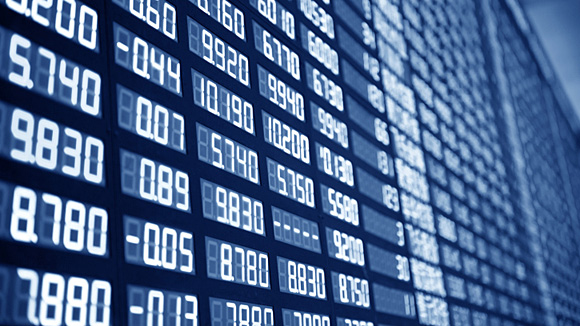 With the economy on the mend, economists are starting to think about where Bank Rate might be in five years time when the economy is back to normal. The BoE isn't the only one re-thinking its strategy. The Fed too is evolving its thinking on forward guidance.
But for the time being, the song remains the same - interest rates are unlikely to change anytime soon.
We're now NatWest Group
Come and visit us for all our latest news, insights and everything NatWest Group.