Calculate the cost of raising children with NatWest app
NatWest have launched a new online tool to help parents plan for the future costs of raising a family.
Raising a child from birth to 17 years in the UK costs an average of £307,083.10, according to NatWest's new Cost of Raising a Child Calculator.
The staggering size of this cost may surprise many parents-to-be, but the high amounts charged for childcare have already encouraged the Chancellor, George Osborne, to increase tax breaks on childcare for many families.
The Cost of Raising a Child Calculator enables anyone to get an idea of exactly how much each stage of raising a child will cost, find out how they compare to the average family and begin to put some savings away to help with those costs.
The tool is divided into four sections: the cost of raising a baby from 0 – 12 months old, a toddler (1- 3 years), a child (4 – 12 years) and a teenager (13 – 17 years). Each section also tells you the national average and is divided into a variety of categories including nappies, childcare, food, clothing, books, toys, nursery, furniture and other equipment.
Children versus teenagers
At a glance you can see that the cost of raising a child, £184,173.10, over nine years is more than double the £73,373.25 average cost of a teenager over five years.
One of the biggest differences is in the amount spent on toys, with children benefitting from toys costing £6,480, compared to just £3,000 for teenagers.
However while children get clothing worth £8,640 while teenagers spend £9,000 on clothing £9,000 despite the shorter time period involved.
David Crawford, Head of Savings at NatWest, said: "If you're having sleepless nights worrying whether you will be able to afford the cost of having a baby, wondering how much the next few years of child rearing will cost you, or you're simply pondering how your spending compares to other parents around the UK, the Cost of Raising a Child Calculator can help.
"If you're a NatWest customer you can also use our 5* Fairbanking accredited Savings Goal tool to start saving some of what you'll need to raise your family. It's these little steps now that will really help you in the future."
In 2013 more than 80% of customers achieved their 'baby' or 'education' savings goals using the NatWest Savings Goal tool.
For more information visit:
Related articles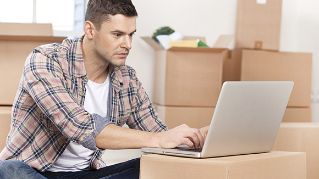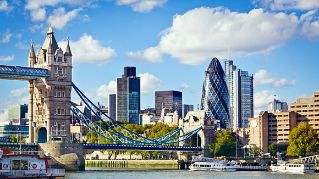 We're now NatWest Group
Come and visit us for all our latest news, insights and everything NatWest Group.