Start- up dental surgery gets state-of- the- art equipment with support of Ulster Bank
A new dental practice has invested almost £350,000 in premises, supported by Ulster Bank through the Funding for Lending scheme.
Delicate Dental, which is being opened in Lisnaskea, County Fermanagh, by local dentists Rachele Crozier and Monica O'Reilly, will create four new jobs in the process.
Rachele Crozier, one of the partners behind the new practice, said: "Around a year ago, we had the idea of starting out in our own practice. Thanks to Ulster Bank, we've been able to turn that into a reality. Our new premises have been completely renovated and fitted with the latest equipment, meaning that we will be able to treat our patients in a comfortable, modern environment.
"The technology that we've invested in is state-of-the-art, so we'll be able to give everyone we treat a clear and accurate picture of their dental health. With Ulster Bank, the planning process was really straightforward and has helped us get off to a great start – we're just looking forward to treating patients now."
Shauna Burns, Head of Mid Ulster & Fermanagh Business Centre at Ulster Bank, welcomed the deal: "Delicate Dental has a strong team behind it, with a wealth of local experience. Their careful business planning, including a thorough evaluation of the local market, has positioned them well for sustainable business growth.
"Access to funding is a crucial component for new and established businesses seeking to grow, and we're actively working with them to make sure that they have the support that they need."
"Ulster Bank has a consistent track record of supporting local business right across Northern Ireland. This year alone we have £1bn available for business lending, and Delicate Dental is exactly the kind of business that we want to support."
Read more about Ulster Bank's lending products, including details on eligibility criteria.
2014
Related articles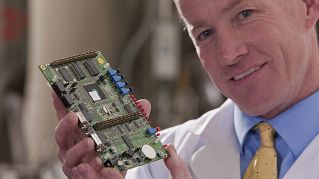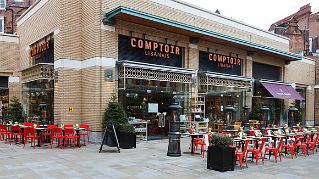 We're now NatWest Group
Come and visit us for all our latest news, insights and everything NatWest Group.