Interest & exchange rate forecast
There were no surprises from central banks in Europe or the US over the past month. The Federal Reserve trimmed its asset purchase programme again, to $65bn.
This "tapering" has contributed to the considerable development we're seeing in many emerging markets, which has been the most important macro development over the past month.
In Europe, it was all about what central banks didn't do. The Bank of England didn't say anything about a revised forward guidance framework after its February meeting, though this will surely come next week when the Inflation Report is published. And the European Central Bank didn't cut rates despite worryingly low inflation on the continent, with President Draghi confident that stronger demand will ultimately save the day. Let's hope he's right.
Download the full Forecast (PDF 79KB)
Latest news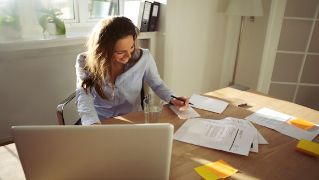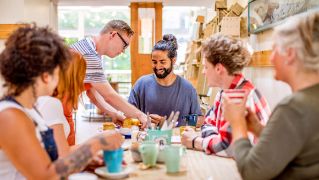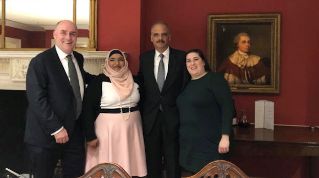 RBS Multicultural Network meets Eric Holder, 82nd US Attorney General
Simon McNamara, RBS Chief Administrative Officer and Executive Sponsor of the RBS Multicultural Network, recently hosted an event in discussion with Eric Holder, the first black US Attorney General. They discussed career, ethnicity, diversity and even a little bit of politics. At the event, Eric Holder shared his wisdom and experience with attendees from the RBS Executive committee and RBS Multicultural Network. Simon McNamara blogs about his experience meeting Eric, a BAME role model, and why diversity is so important to RBS.