Lord Lawson: forward guidance "useless"
Markets are not taking the Bank of England's (BoE) forward guidance seriously because it is "useless", says former UK Chancellor Nigel Lawson.
Lord Lawson said he believed Mark Carney, Governor of the Bank of England, introduced forward guidance because he was anxious to distinguish himself from the previous regime: "It turns out the real way he can distinguish himself is luck. He is a lucky man and his timing is impeccable."
Speaking before attending an RBS Insight event for clients, Lord Lawson also said problems in the eurozone were "insoluble", warned against writing off the emerging markets boom and described European regulation as "appalling".
Read the full article about the former Chancellor's views at RBS Insight:

Latest news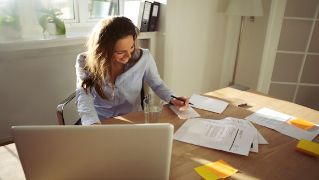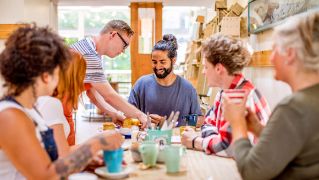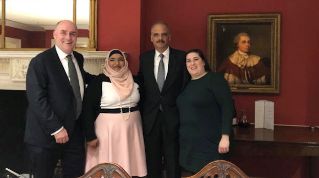 RBS Multicultural Network meets Eric Holder, 82nd US Attorney General
Simon McNamara, RBS Chief Administrative Officer and Executive Sponsor of the RBS Multicultural Network, recently hosted an event in discussion with Eric Holder, the first black US Attorney General. They discussed career, ethnicity, diversity and even a little bit of politics. At the event, Eric Holder shared his wisdom and experience with attendees from the RBS Executive committee and RBS Multicultural Network. Simon McNamara blogs about his experience meeting Eric, a BAME role model, and why diversity is so important to RBS.