European car market - revved up for revival
High-volume European car makers look set to emerge stronger than many thought possible from the lowest sales volumes for 17 years and decades of overcapacity issues.
This could release more than EUR15 billion for shareholders, new projects or acquisitions, says Michael Ward, Head of Diversified Industrials
In an article on RBS Insight, he says: "European headquartered vehicle makers currently carry a record EUR75 billion in liquidity - and we can see the route to some of that cash being freed up from 2015.
"There are early signs that the car companies will come out of what has been a very dark period far stronger than predicted – just as the market starts growing again."
Read the full article our Insight Hub:
European car market - revved up for revival
Latest news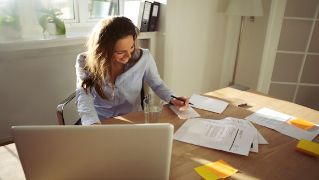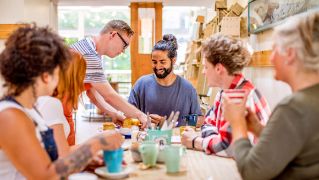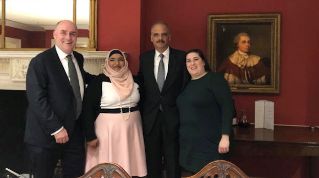 RBS Multicultural Network meets Eric Holder, 82nd US Attorney General
Simon McNamara, RBS Chief Administrative Officer and Executive Sponsor of the RBS Multicultural Network, recently hosted an event in discussion with Eric Holder, the first black US Attorney General. They discussed career, ethnicity, diversity and even a little bit of politics. At the event, Eric Holder shared his wisdom and experience with attendees from the RBS Executive committee and RBS Multicultural Network. Simon McNamara blogs about his experience meeting Eric, a BAME role model, and why diversity is so important to RBS.