Saving for a deposit
First time buyers are often called the "life-blood" of the housing market because without them to start a house sale chain, no one would be able to move.
It has become increasingly difficult for them to build up the deposit for a mortgage.
On average it takes two to three years to save the 5% deposit. But before Help to Buy, RBS economists calculated it could take 10 years to save the 20% required by many lenders for a competitive loan.
Where property is most expensive, including London, East Anglia, the South West and South East, this rises to between 11 and 12 years.
Number of additional people who will be able to buy if they save for the number of years shown
Number of years it takes to save for a deposit
(by region and by amount of deposit needed)
Watch a video of our customer opinions
Latest news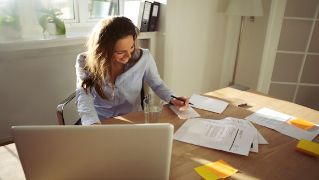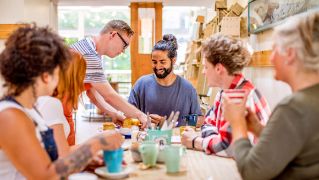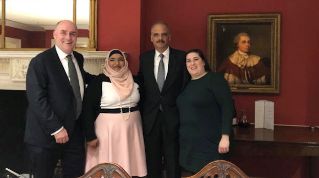 RBS Multicultural Network meets Eric Holder, 82nd US Attorney General
Simon McNamara, RBS Chief Administrative Officer and Executive Sponsor of the RBS Multicultural Network, recently hosted an event in discussion with Eric Holder, the first black US Attorney General. They discussed career, ethnicity, diversity and even a little bit of politics. At the event, Eric Holder shared his wisdom and experience with attendees from the RBS Executive committee and RBS Multicultural Network. Simon McNamara blogs about his experience meeting Eric, a BAME role model, and why diversity is so important to RBS.