20% fall in complaints at RBS and NatWest in first half of 2013
RBS and NatWest have seen an average 20% fall in complaints in the first half of 2013 compared to the second half of 2012.
The banks attribute the drop to quicker resolution of complaints, technology incident related complaints now being resolved and a reduction in complaints relating to credit card late fees from complaint management companies.
Complaints about the sale of payment protection insurance (PPI) are also declining, but at a slightly lower rate.
While complaints about RBS fell by 29% in the six months, those about NatWest dropped by 12%. But if complaints about PPI are excluded from the numbers, RBS volumes are down 32% and NatWest are down 18%.
RBS Group said in March that it would invest £700m in the UK Retail business over the next three years to improve on what matters most to customers.
Jane Howard, UK Retail's Head of Customer Experience, said, "We are focused on improving the way we use the essential feedback from our customers through complaints and other feedback on getting to the root of problems our customers raise with us before they occur.
"We're also focusing efforts on bringing complaint handling back to the frontline, to help our staff to resolve a complaint at first point of contact – we understand how important it is to our customers that the first person they speak to is able to help set things right".
More information on our complaints data.

Latest news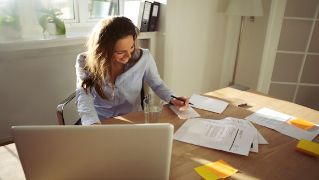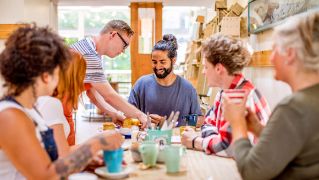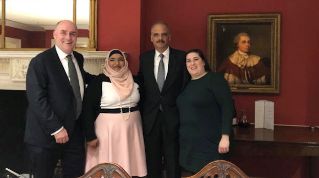 RBS Multicultural Network meets Eric Holder, 82nd US Attorney General
Simon McNamara, RBS Chief Administrative Officer and Executive Sponsor of the RBS Multicultural Network, recently hosted an event in discussion with Eric Holder, the first black US Attorney General. They discussed career, ethnicity, diversity and even a little bit of politics. At the event, Eric Holder shared his wisdom and experience with attendees from the RBS Executive committee and RBS Multicultural Network. Simon McNamara blogs about his experience meeting Eric, a BAME role model, and why diversity is so important to RBS.