RBS sells part of its holding in Direct Line Group
RBS has raised £630m after selling 300 million ordinary shares in Direct Line Insurance Group at a price of £2.10 pence per share. The sale marks the continuation of RBS's EU-mandated disposal strategy, with cash proceeds being used for general corporate purposes.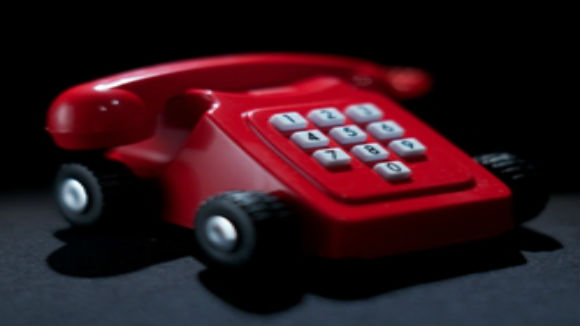 The bank now holds 427.4 million ordinary shares in Direct Line Group, representing 28.5% of the issued ordinary share capital.
Bruce Van Saun, RBS Group Finance Director commented, "This successful sale keeps RBS fully on track to meet its obligation to divest its stake in DLG by end-2014".
Personal and SME business insurance
Direct Line Group is a financial services provider which sells and underwrites personal and SME business insurance over the phone, online and through brokers. Its businesses include: Direct Line, Churchill, Privilege, Green Flag, NIG, TRACKER, and Brand Partners.
For the year ended 31 December 2012, the insurer reported an IFRS profit before tax of £249.1m and total assets of £12,697.9m.
RBS announced on Thursday, 19 September, that it was putting 272.7m shares - or 18.2% of Direct Line's shares - up for sale, and was making an over-allotment option of a further 27.3m shares- or 1.8% - available should demand be high. The process began after the market closed, and was completed overnight.
Goldman Sachs, Morgan Stanley, RBC Europe and UBS were joint bookrunners for the placing.
The latest sale is the third such reduction in RBS's holding in Direct Line in less than a year. The bank sold 34.7% in October 2012, and a further 16.8% in March 2013.
We're now NatWest Group
Come and visit us for all our latest news, insights and everything NatWest Group.