Investors may have over blown Asia fears
Investors may have been too quick to jettison Asian assets during their recent pullback from emerging markets.
While some economies - including India and Indonesia - have proved vulnerable to fears of scarcer global liquidity, Asia's emerging economies still boast stronger macro fundamentals and are better prepared for capital outflows than during earlier crises writes Louis Kuijs, RBS Chief China Economist.
The ability to service foreign debt across much of Asia is substantially less worrisome than in the recent past, exchange rates are more flexible and central banks have larger foreign currency reserves to defend currencies.
Nor have the long-term prospects of emerging markets in Asia changed suddenly. With productivity and income across emerging markets still so much lower than in advanced economies and Asia having shown it can tap such growth potential, these countries are likely to remain the key drivers of global growth in the coming decades.
Nevertheless, we cannot rule out further market turbulence and a further correction, especially given the tendency of financial markets to overreact and overshoot.
Read the full article on RBS Insight: Asia should prepare for more taper turmoil
Latest news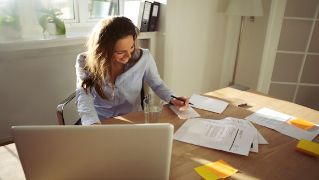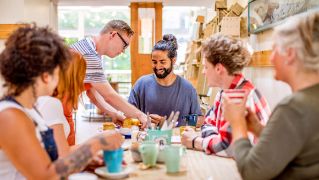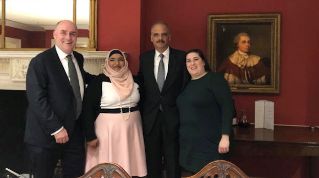 RBS Multicultural Network meets Eric Holder, 82nd US Attorney General
Simon McNamara, RBS Chief Administrative Officer and Executive Sponsor of the RBS Multicultural Network, recently hosted an event in discussion with Eric Holder, the first black US Attorney General. They discussed career, ethnicity, diversity and even a little bit of politics. At the event, Eric Holder shared his wisdom and experience with attendees from the RBS Executive committee and RBS Multicultural Network. Simon McNamara blogs about his experience meeting Eric, a BAME role model, and why diversity is so important to RBS.