One plays, two hold - Interest and exchange rate forecast
With the Eurozone recession of 2012 encroaching on 2013, the European Central Bank (ECB) played its hand in May in a bid to boost the fortunes of the beleaguered single currency area. Not only did the ECB cut its main interest rate to 0.5%, it also provided additional support for the banking sector as it seeks to boost much needed lending.
The cut also took the shine off the euro which should help exporters, but it's the yen which has seen most of the action in recent months. Meanwhile, policy was on hold at the Bank of England and the US Federal Reserve.
interest-exchange-rate-forecast-may-2013.pdf
Download the full forecast (PDF 59KB)
Latest news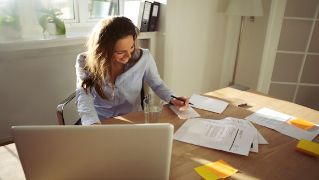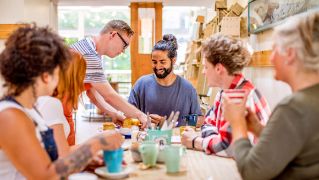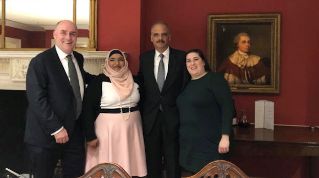 RBS Multicultural Network meets Eric Holder, 82nd US Attorney General
Simon McNamara, RBS Chief Administrative Officer and Executive Sponsor of the RBS Multicultural Network, recently hosted an event in discussion with Eric Holder, the first black US Attorney General. They discussed career, ethnicity, diversity and even a little bit of politics. At the event, Eric Holder shared his wisdom and experience with attendees from the RBS Executive committee and RBS Multicultural Network. Simon McNamara blogs about his experience meeting Eric, a BAME role model, and why diversity is so important to RBS.