China must slow growth to tackle "unsustainable" debt
China's new government must push through reforms to slow the country's economic growth within the next two to three years or its rapidly rising debt levels will get out of control, a leading financial academic has told RBS.
Michael Pettis said that the authorities faced their first real economic challenge in rebalancing their economy.
He warned that something had to be done fast to deal with the country's rapidly rising increase in debt-funded investment.
The Peking University professor – who specialises in Chinese financial markets – said that resulting debt levels were growing at an "unsustainable" pace in China, meaning that debt was growing much faster than the country's capacity to service it.
"When the European and US economies started to slow down in 2007, the Chinese responded with a massive surge in investment," he said.
"They already had the highest investment rate in the world and they raised it significantly. But the consequence was a truly unsustainable increase in debt. In January and February this year, China saw its largest ever increase."
He added: "Although the country has faced financial crises before, it previously resolved them by investing heavily. But this time that won't work because investment is the cause of the problem."
To read the full article, visit the Markets and International Banking website.
Latest news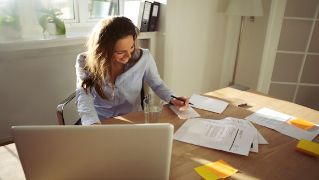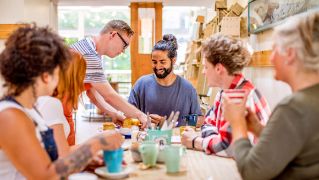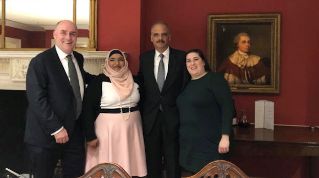 RBS Multicultural Network meets Eric Holder, 82nd US Attorney General
Simon McNamara, RBS Chief Administrative Officer and Executive Sponsor of the RBS Multicultural Network, recently hosted an event in discussion with Eric Holder, the first black US Attorney General. They discussed career, ethnicity, diversity and even a little bit of politics. At the event, Eric Holder shared his wisdom and experience with attendees from the RBS Executive committee and RBS Multicultural Network. Simon McNamara blogs about his experience meeting Eric, a BAME role model, and why diversity is so important to RBS.