Basel III: Need to know
New rules are being introduced to strengthen bank capital requirements.
What is Basel III?
The Basel Accords are a set of rules on banking regulations in regards to capital. Basel III is a series of additions to the existing accords designed to limit the likelihood and impact of a future financial crisis. It requires banks to hold more higher-quality capital against more conservatively calculated risk weighted assets (RWAs). It also looks to ensure sufficient liquidity during times of stress and to reduce excess leverage.
To find out what the new rules are and to learn more about the Basel Accord, visit the Markets and International Banking website.
Latest news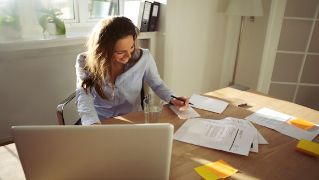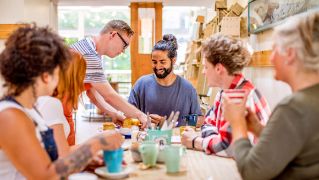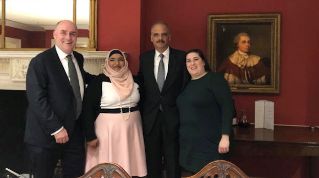 RBS Multicultural Network meets Eric Holder, 82nd US Attorney General
Simon McNamara, RBS Chief Administrative Officer and Executive Sponsor of the RBS Multicultural Network, recently hosted an event in discussion with Eric Holder, the first black US Attorney General. They discussed career, ethnicity, diversity and even a little bit of politics. At the event, Eric Holder shared his wisdom and experience with attendees from the RBS Executive committee and RBS Multicultural Network. Simon McNamara blogs about his experience meeting Eric, a BAME role model, and why diversity is so important to RBS.