How we learned to stop worrying and love the dollar
Interest and exchange rate forecast
The US sequester, compared by Ben Bernanke to the nuclear bomb that was inadvertently detonated in the movie "Dr Strangelove", came into effect on March 1st. The sequester is a series of cuts designed to reduce spending by $1.2 tn over a decade. Even so, we have revised our forecast for the dollar, and now expect a stronger profile against the pound and euro. This reflects the relative strength of America's private sector, evidenced by another set strong labour market data earlier today.
* interest-exchange-rate-forecast-march-2013.pdf
Download the full forecast (PDF 60KB)
Latest news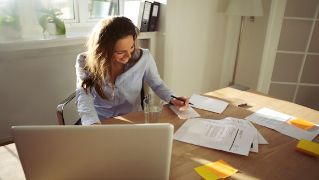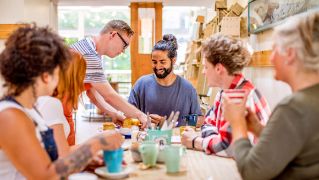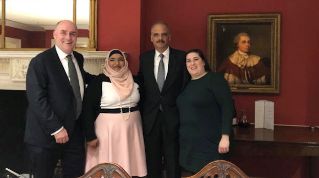 RBS Multicultural Network meets Eric Holder, 82nd US Attorney General
Simon McNamara, RBS Chief Administrative Officer and Executive Sponsor of the RBS Multicultural Network, recently hosted an event in discussion with Eric Holder, the first black US Attorney General. They discussed career, ethnicity, diversity and even a little bit of politics. At the event, Eric Holder shared his wisdom and experience with attendees from the RBS Executive committee and RBS Multicultural Network. Simon McNamara blogs about his experience meeting Eric, a BAME role model, and why diversity is so important to RBS.