Can the UK inflate away its debt problems?
On current plans, UK sovereign debt will remain above 40% of national income for at least 20 years.
Some suggest that the Government could reach that level much sooner by inflating the debt away. We do not think this is a credible option. It would take 15% inflation to bring the debt ratio back towards pre-crisis levels within 5 years. In other words, a planned return to the 1970s. Engineering inflation of this magnitude would require a radical change in economic policy and generate enormously damaging side effects.
Financial repression - forcing agents to hold government bonds in order to keep sovereign borrowing rates artificially low - represents a more likely tool than high inflation for reducing government debt.
* inflate-away-debt-problems.pdf
Download the full report (PDF 81KB)
Latest news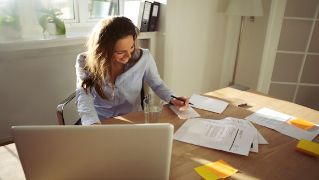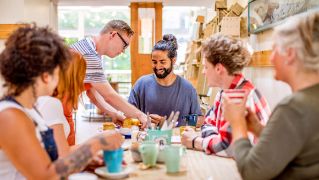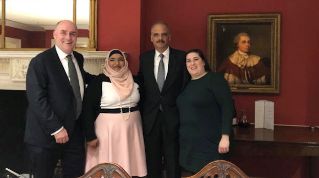 RBS Multicultural Network meets Eric Holder, 82nd US Attorney General
Simon McNamara, RBS Chief Administrative Officer and Executive Sponsor of the RBS Multicultural Network, recently hosted an event in discussion with Eric Holder, the first black US Attorney General. They discussed career, ethnicity, diversity and even a little bit of politics. At the event, Eric Holder shared his wisdom and experience with attendees from the RBS Executive committee and RBS Multicultural Network. Simon McNamara blogs about his experience meeting Eric, a BAME role model, and why diversity is so important to RBS.